Junk Food On A Plant-Based Diet?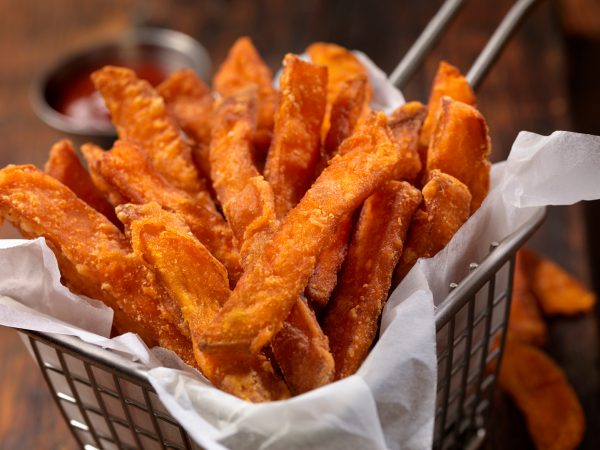 Following a plant-based or vegetarian diet isn't enough to reduce the risk of heart disease if you're also eating less healthful foods. This finding comes from a 10-year study in Greece examining the relationship between eating behavior and the development of heart disease among more than 2,000 adults. The participants completed a food frequency survey when they enrolled, another five years later and again after 10 years. Results showed that men who ate fewer animal-based foods were 25 percent less likely to develop heart disease compared to their peers who ate more of these foods.
In women, the risk reduction was about 11 percent among those who ate the fewest animal-based foods. The researchers reported that only those who consumed a healthful plant-based diet composed of fruits, vegetables, whole grains, nuts, legumes, oils and tea or coffee had a significant reduction in heart disease. They added that study participants following a more plant-based diet consumed, on average, only three animal-based foods daily while those following a less plant-based diet consumed five or more. The study findings were slated to be presented at the American College of Cardiology Annual Scientific Session in March 2020.
Source:
Demosthenes Panagiotakos et al, "To reap heart benefits of a plant-based diet, avoid junk food: Plant-based diet found to reduce cardiovascular risk, but only if foods are healthful." American College of Cardiology, March 18, 2020
More from this week's bulletin:
---
---