Healthy Lifestyle, Healthy Mood?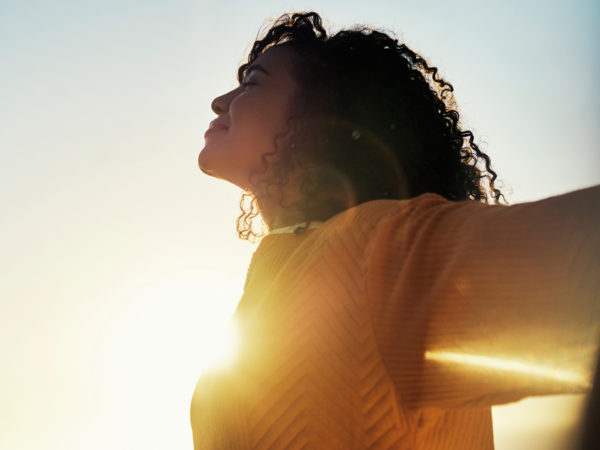 Healthy lifestyle choices aren't just good for your body — they might also benefit your mood, according to an international collaboration of researchers from the University of Cambridge and Fudan University. The team reviewed data from nearly 290,000 people,  13,000 with depression, and found that those who adhered to seven lifestyle measures had a 57 percent lower risk of developing depression.
Quality sleep was the most effective measure, reducing depression risk by 22 percent. Frequent social connections reduced the risk by 18 percent, while moderate alcohol consumption, healthy diet, regular physical activity, never smoking, and limited sedentary behavior reduced the risk by 11, 6, 14, 20, and 13 percent, respectively. Surprisingly, a healthy lifestyle had a more significant impact on depression risk than family history and genetics. The researchers suggest that promoting a healthy lifestyle, particularly among young people, could play a crucial role in decreasing the incidence of depression.
Source
nature/articles/s44220-023-00120-1
Try this recipe today: Banana Bread
---
Sign up for more Dr. Weil newsletters:
---