Green Tea & Food Allergies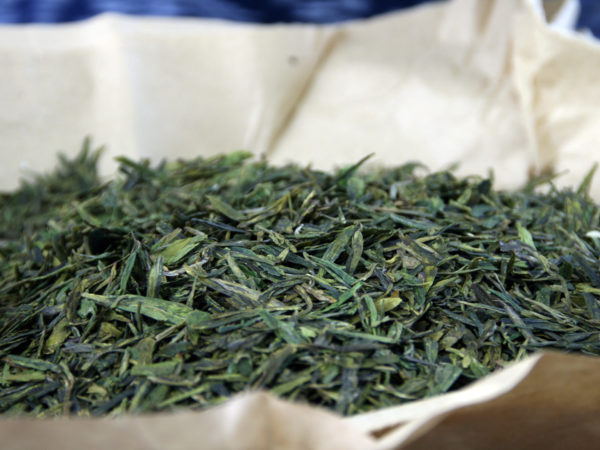 This new finding comes from Japan where researchers concluded that an antioxidant in green tea appears to protect against immune system reactions to allergens in food and drink. Green tea is composed of about 40% of catechins by dry weight. The investigators reported that the metabolism of catechins in green tea have an association with the abundance of the bacteria Flavonifractore plautii (FP) in the gut, which they found can inhibit inflammation, reduce blood pressure and help regulate weight. These benefits appear to be a result of suppression of the immune system responses that also underlie reactions to food allergens. The researchers wrote that drinking green tea increases the abundance of FP in the microbiome and suggested that strains of FP bacteria could potentially be added to foods to block allergic reactions. The feasibility of this practice is pending further research demonstrating that this use of FP would be safe. So far, their findings have come only from studies in mice.
My take? While this is encouraging news, much more research is needed about FP. Immune effects aside, the multiple health benefits of green tea are well established, including improvements in heart health, an increase in energy and mental focus, promotion of the burning of body fat, improvements in bone health and reduction in the risks of certain types of cancer. Green tea is an enjoyable, healthy drink that I recommend as a part of your daily diet regardless of food sensitivities.
Source:
Tasuku Ogita et al, "Oral Administration of Flavonifractor plautii Strongly Suppresses Th2 Immune Responses in Mice," frontiers in Immunology, February 28, 2020
More from Dr. Weil's Weekly Bulletin:
---
---