Food Dye Linked To Inflammatory Bowel Disease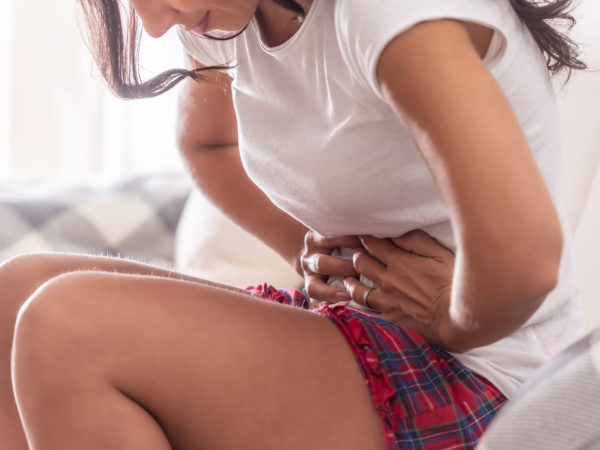 Also known as FD&C Red 40 and Food Red 17, Allura Red is a synthetic chemical dye that's commonly added to foods and beverages such as dairy products, soft drinks, candy, and cereal to "improve" their color. Although synthetic food dyes are increasingly used in manufacturing, their effects on gastrointestinal health aren't entirely clear. To learn more, researchers at Canada's McMaster University exposed mice to Allura Red for 12 weeks.
They found that mice exposed to Allura Red over time became more susceptible to colitis (a type of inflammatory bowel disease or IBD). Chronic exposure to the dye led the mice to develop mild colitis. Although we don't yet know if Allura Red has similar effects in humans, dietary choices can be a trigger for IBD and other gastrointestinal woes. Previous research suggests that Allura Red and other synthetic dyes may also have negative effects on certain allergies, immune conditions, and ADHD.
Source
nature.com/articles/s41467-022-35309-y
Try this recipe today: Mediterranean Couscous
---
Sign up for more Dr. Weil newsletters:
---