Finding The Best Hospital Care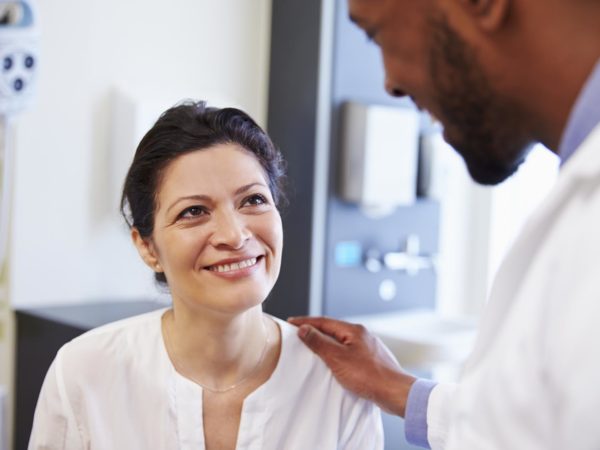 Seniors receiving medical treatment at major teaching hospitals are less likely to die compared to patients admitted elsewhere. That's the latest word we have on the quality of care in hospitals in the U.S. It comes from a Harvard T.H. Chan School of Public Health report that evaluated data for 21.5 million Medicare patients admitted to 4,483 U.S. hospitals between 2012 and 2014. The researchers determined that major teaching hospitals – those affiliated with medical schools – had the lowest 30 day death rates for pneumonia, congestive heart failure, stroke and six types of surgery including hip replacement, coronary artery bypass graft and removal of part or all of the colon. These results are consistent with findings from earlier studies ranking hospitals based on outcomes for patients, but the Harvard researchers noted that many of the earlier studies are decades old. Major teaching hospitals have the advantage of 24-hour availability of specialty services, advanced technologies and some of the most expert physicians in the country, noted study lead author Laura Burke, M.D. who teaches at Harvard and Beth Israel Deaconess Medical Center in Boston.
Source:
Ashish K. Jha et al, "Association Between Teaching Status and Mortality in US Hospitals." JAMA May 23, 2017, doi:10.1001/jama.2017.5702
Also in this week's bulletin:
If you are tired of too many prescriptions – and have had enough of taking medications for ailments that may not require them – then my new book may be for you: Mind Over Meds looks at the problem of overmedication, the science that shows drugs aren't always the best option, as well as helpful, reliable integrative medicine approaches.