Fast Walkers Live Longer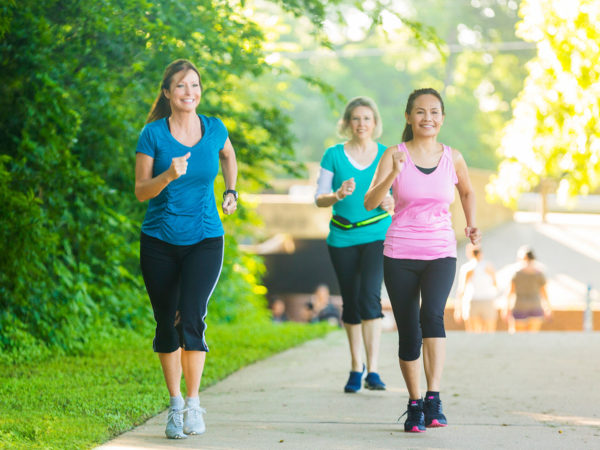 These new findings come from information gathered on 474,919 people. Analysis of their walking speed showed that people who were underweight and walked slowly had the lowest life expectancy – an average of 64.8 years for men and 72.4 for women. The study also found that regardless of body mass index, brisk walkers had the highest life expectancies – about age 86 for men and about 87.25 for women. 
 According to Tom Yates, a professor of physical activity at the University of Leicester and a lead author of the study, the new findings suggest that physical fitness may be a better indicator of life expectancy than weight or body mass index and that encouraging people to engage in brisk walking may add years to their lives. The study was the first to find a link between fast walking pace and a longer life expectancy regardless of body weight. In a study published in 2018, Professor Yates and his team showed that middle age people who described themselves as slow walkers were at higher risk of heart-related disease compared to the general population. That study found that slow walkers were twice as likely to have a heart-related death as fast walkers, even taking into account cardiovascular risk factors such as smoking and body mass index.  
Source:
Tom Yates et al, "Comparative Relevance of Physical Fitness and Adiposity on Life Expectancy: A UK Biobank Observational Study."  Mayo Clinic Proceedings, May 9, 2019, doi: 10.1016/j.mayocp.2018.10.029 
 More from this week's bulletin: