Exercise: Every Little Bit Counts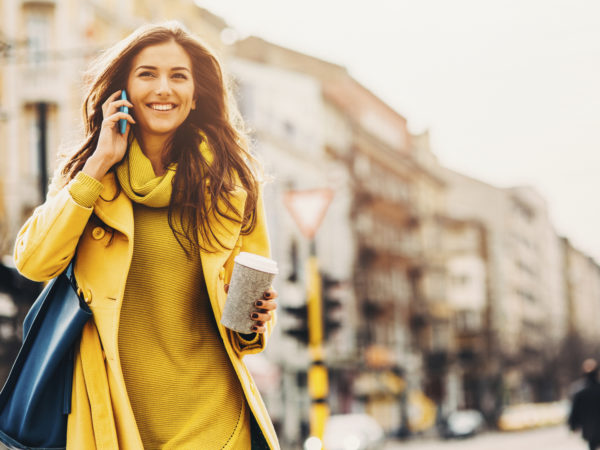 If you can't devote 30 minutes per day to exercise, 10 minutes will do. But don't forget to add in the time it takes to walk from your car to your office or the number of times you dash up and down the stairs. This comprehensive way of viewing exercise comes from a study that looked at how much daily physical activity is needed to reduce the risk of disease and death. What matters most, results showed, is the intensity involved. Brisk walking at a pace that makes it difficult to converse is considered "moderate exertion" while jogging is rated as "vigorous exercise" for most people. To arrive at these conclusions researchers analyzed data from 4,840 people age 40 and older. The participants wore accelerometers to quantify their physical activity as part of a national health and nutrition survey between 2003 and 2006. Looking at the subjects' activity, the researchers found that performing less than 20 minutes of moderate or vigorous exercise daily led to the highest risk of death. Completing 60 minutes of these activities per day reduced the risk by 57 percent and 100 minutes daily cut it by 76 percent. It didn't matter, however, how all those minutes were accumulated.
My take? I remain a dedicated believer in the benefits of sensible, moderate exercise for healthy living and healthy weight loss. I recognize, however, that setting aside a half hour daily can loom large for many people. These new findings should help reassure more people that they're accumulating the amount of exercise needed to remain healthy. The important thing to remember is that what counts is a brisk walk, not a stroll.
Source:
William E. Kraus et al, "Moderate‐to‐Vigorous Physical Activity and All‐Cause Mortality: Do Bouts Matter?" Journal of the American Heart Association, March 22, 2018, doi.org/10.1161/JAHA.117.007678
Also in this week's bulletin: