Exercise Could Counteract Genetic Disease Risk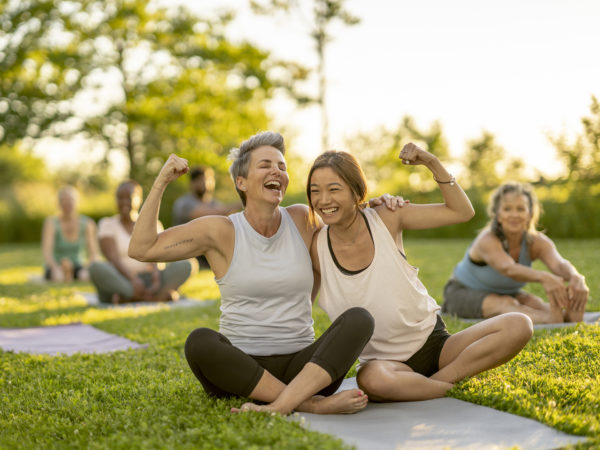 If you're genetically predisposed to a certain disease, are you fated to develop it? Not necessarily, say investigators at the University of Sydney. In fact, engaging in regular exercise appears to help attenuate that risk, at least when it comes to type 2 diabetes.
The study, involving 59,325 adults from the UK Biobank, found that higher levels of total physical activity, particularly moderate to vigorous-intensity activity, were strongly associated with a lower risk of type 2 diabetes. Participants who engaged in over an hour of moderate-to-vigorous intensity physical activity a day had a 74 percent lower risk of developing type 2 diabetes compared to those who did less than five minutes of physical activity, even after accounting for genetic risk factors. The results highlight the importance of promoting higher levels of physical activity as a key strategy for preventing type 2 diabetes.
"We are unable to control our genetic risk and family history, but this finding provides promising and positive news that through an active lifestyle, one can 'fight off' much of the excessive risk for type 2 diabetes," says the study's senior author.
Source
bjsm.bmj/content/early/2023/06/05/bjsports-2022-106653
Try this recipe today: Apricots & Red Quinoa
---
Sign up for more Dr. Weil newsletters:
---