Brushing Your Teeth & Diabetes Risk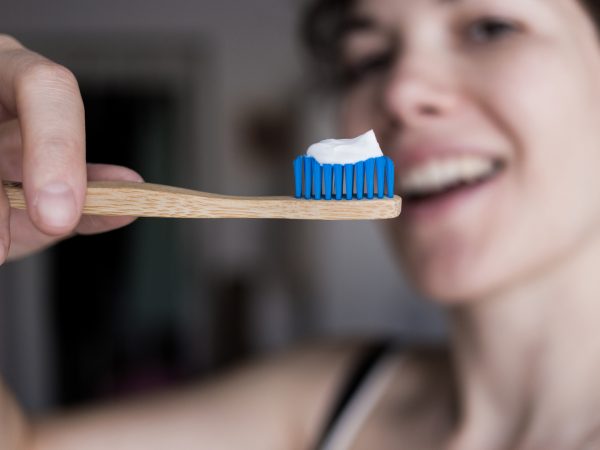 Brushing twice a day reduced type 2 diabetes risk by three percent, while brushing three times a day lowered the risk by eight percent. This data comes from Korea where researchers tracked cases of diabetes among 188,013 men and women whose average age was 53. None had type 2 diabetes when the study began, but more than 17 percent had periodontal disease. Over the following 10 years, 31,545 of the study participants developed diabetes. After controlling for factors including age, sex, socioeconomic status, physical activity, smoking, alcohol consumption and high blood pressure, the researchers found that study participants with periodontal disease had a nine percent increased risk for developing diabetes. Lead author Yoonkyung Chang, a professor of neurology at Seoul's Ewha Woman's University was quoted in news reports as saying "frequent tooth brushing reduces local inflammation and bacteremia" and commenting that long-term adherence to daily brushing habits can affect the development of systemic diseases.
Source:
Yoonkyung Chang et al, "Improved oral hygiene is associated with decreased risk of new-onset diabetes: a nationwide population-a nationwide population-based cohort study" Diabetologia, March 2, 2020.
More from this week's health bulletin:
---
---