Better Sleep, Better Brain Health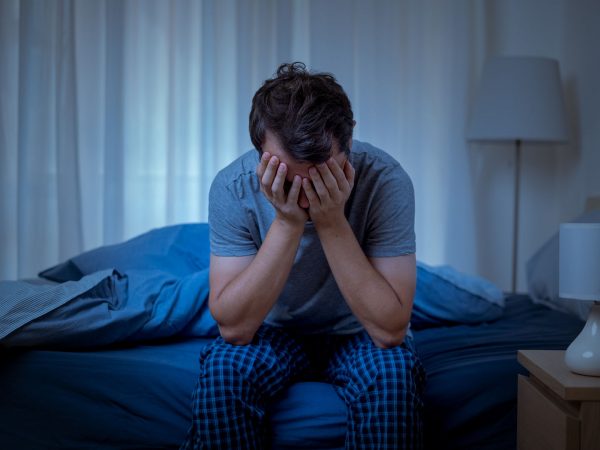 The longer someone experiences insomnia in midlife, the worse their cognitive function may be later on. That's the troubling finding of a recent study on sleep and memory by researchers at the University of Helsinki in Finland.
Previous research suggests that sleep — or a lack of it — can affect memory and other cognitive abilities. To learn more about its impact over the long term, the investigators analyzed data from 3,748 people who were part of the large Helsinki Health Study. They found that those who developed symptoms of insomnia during middle age were more likely than their peers to have problems with memory, concentration, and learning ability some 15 to 17 years later. In fact, these cognitive difficulties increased over time when insomnia was prolonged.
But there was positive news, too: If insomnia improved over time, cognitive functioning was also better by retirement age. Although more research is needed, the investigators believe that addressing insomnia symptoms early on might be a good approach to helping prevent cognitive decline later in life.
Sources
The study was published in the Journal of Aging and Health.
Try this recipe today: Frosted Orange Ginger Fruit Salad
---
Sign up for more Dr. Weil newsletters:
---