Air Pollution's Effect On Bones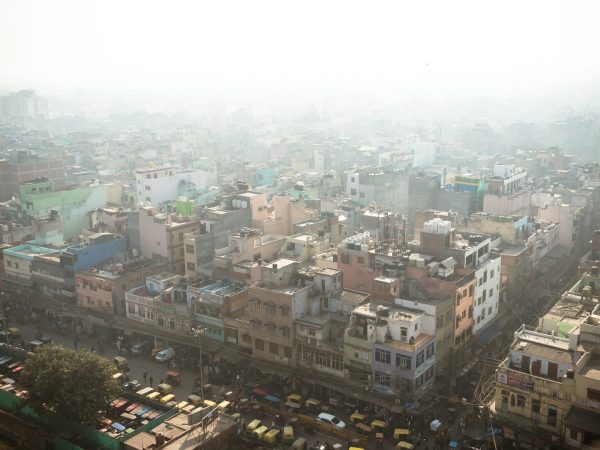 Investigators looked at the association between air pollution and bone health in more than 3,700 people from 28 villages outside the southern Indian city of Hyderabad. The researchers assessed air pollution by collecting information on fine particulate matter and black carbon. Participants responded to a questionnaire on the type of fuel they used for cooking, and the researchers then measured participants' bone mass at the lumbar spine and left hip. Results showed that habitual exposure to ambient air pollution – particularly to fine particles – was associated with lower levels of bone mass.
Study leader Otavio T. Ranzani, M.D., Ph.D., of the Barcelona Institute for Global Health, said inhalation of polluting particles could lead to loss of bone mass through the oxidative stress and inflammation. The researchers also concluded that average annual exposure to ambient air pollution in the Indian villages was far above levels recommended by the World Health Organization. The new findings added to increasing evidence linking air pollution to bone health in high, low, and medium income countries.
Source:
Otavio T. Ranzani et al, "Ambient and Household Air Pollution and Bone Mineral Content Among Adults in Peri-urban South India." Jama Network Open. January 3, 2020, doi:10.1001/jamanetworkopen.2019.18504
More from this week's bulletin:
---
---