Air Pollution's Effect On Behavior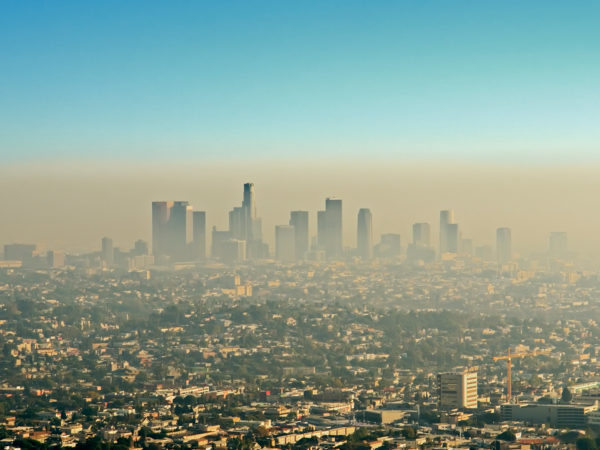 We know that air pollution can have serious effects on our physical health – it has been linked to respiratory problems, stroke, heart attacks, diabetes, low birth weight and pre-term births. New research suggests that it also may lead to unethical behavior including crime and cheating. A study from Columbia Business School examined nine years worth of data on air pollution and crime for 9,360 cities in the U.S. Results showed that cities with higher levels of air pollution tended to have higher levels of crime, an association that remained even after the researchers accounted for various other factors that might help explain a higher crime rate including the poverty rate, unemployment rate, and the number of law enforcement employees. Additionally, in a series of novel experiments the researchers found that participants asked to imagine living in polluted areas were more likely to cheat on unrelated tests than those who were asked to picture themselves living in clean areas. The researchers attributed the cheating – and by extension the crime rates in polluted cities – to anxiety, which earlier studies have linked to air pollution.
My take? The study raises the issue of whether air pollution can affect our behavior as well as our physical and mental health. The link between pollution and anxiety was first seen in a long-term U.S. study published in 2015. It included more than 71,000 women between ages 57 and 85 who were asked about their anxiety, whether they viewed themselves as worriers or had certain phobias. Results showed that 15 percent of them had "high symptoms" of anxiety but not necessarily anxiety disorders. The association between anxiety and air pollution was based on the women's exposure to fine particle pollution where they lived.
Source:
Isabelle A. Vallerand, "Risk of depression among patients with acne in the U.K.: a population-based cohort study." British Journal of Dermatology, February 7, 2018; DOI: 10.1111/bjd.16099
Also in this week's bulletin: