Air Pollution & Preterm Births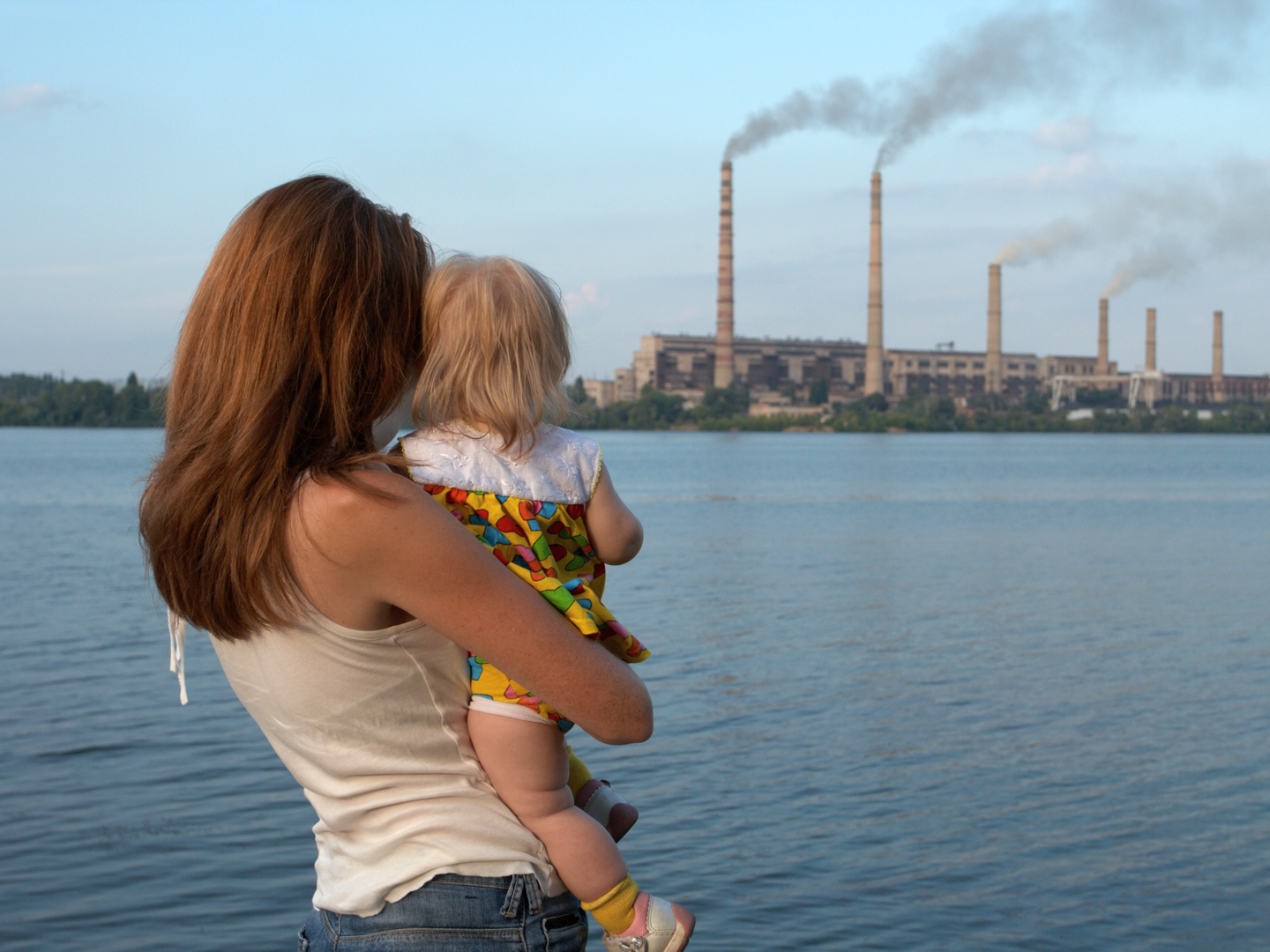 Air pollution worldwide has been linked to 2.7 million preterm births – babies born at less than 37 weeks into pregnancy – per year. Being born too soon puts babies at increased risk of death or long-term physical and neurological disabilities. A study from the Stockholm Environmental Institute at the UK's University of York found that 18 percent of preterm births are due to exposure to fine particulate matter that can penetrate deep into the lungs. These pollutants come from many sources ranging from diesel vehicles to agricultural waste burning, the researchers reported. They found that four to five percent of preterm births in some European countries were due to pollution and that in some South Asian and African countries from 15 to 18 percent of preterm births were due to these very fine airborne particles. The study looked only at outdoor air pollution, but researchers made the point that sources of indoor pollution including cooking smoke could add to the risk of preterm birth.
Source:
Christopher S. Malley et al, "Preterm birth associated with maternal fine particulate matter exposure: A global, regional and national assessment." Environment International, February 10, 2017; DOI: 10.1016/j.envint.2017.01.023
Also in this week's bulletin:
Interested in expanding your knowledge on the latest in nutrition, healthful living and integrative medicine from internationally recognized experts including Andrew Weil, M.D., Donald Abrams, M.D., Victoria Maizes, M.D., Clint Woods, and more? Learn more about the 14th annual Nutrition Conference, Nutrition & Health: State of the Science and Clinical Applications, held May 1-3, 2017, at the Arizona Biltmore Hotel in Phoenix, Arizona.