Air Pollution And Diabetes Risk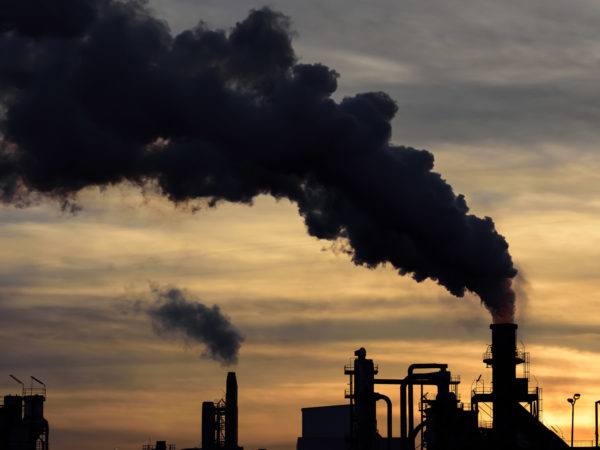 Even levels of air pollution generally considered safe seem to be increasing the risk of diabetes globally. Now one of the fastest growing diseases, diabetes affects more than 30 million Americans and 420 million people worldwide. Researchers from Washington University School of Medicine in St. Louis and the Veterans Affairs St. Louis Health Care System have reported that air pollution is believed to contribute to diabetes by reducing insulin production and triggering inflammation. As a result, the body becomes less efficient at converting blood glucose into energy. Earlier research has linked air pollution to heart disease, stroke, cancer, and kidney disease. The Washington University team estimated that in 2016 air pollution contributed to 3.2 million new cases of diabetes worldwide – about 14 percent of all new cases – with a potentially resultant loss of 8.2 million years of healthy life. The investigators attributed 150,000 new cases of diabetes per year in the U.S. to air pollution.
My take? A link between air pollution and diabetes has been recognized for some time, but these are still very disturbing findings. Air pollution is also known to worsen respiratory problems, and its association with a greater risk of stroke (and heart attack) has been documented for more than a decade. It also has been linked to low birth weight, and preterm births. One way to help lower your exposure is by using a HEPA (high-efficiency particulate air) filter in your home, which can reduce your contact with air pollutants and contaminants found indoors.
Source:
Ziyad Al-Aly et al, "The 2016 Global and National Burden of Diabetes Mellitus Attributable to Fine Particulate Matter Air Pollution." The Lancet Planetary Health, June 29, 2018, DOI: doi.org/10.1016/S2542-5196(18)30140-2
Also in this week's bulletin: