A Habit That's Good For Your Heart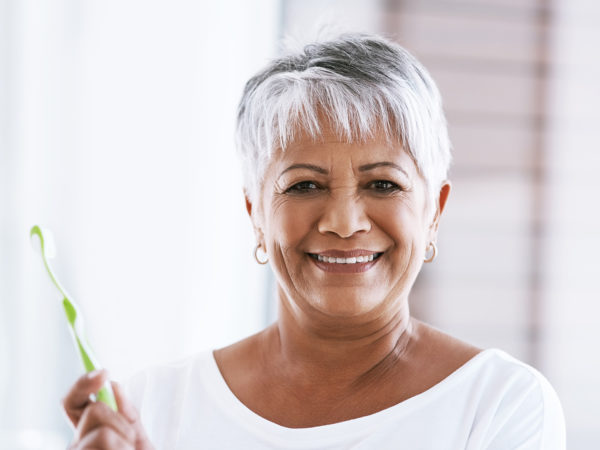 The trick is to brush your teeth for at least two minutes twice a day. A Japanese study presented at the 2018 American Heart Association's Scientific Sessions meeting in November investigated how often 682 people brushed their teeth – and for how long. The researchers found that those who reported brushing less often than twice a day for less than two minutes at a time had three times the risk of having – or dying from – a heart attack, heart failure or stroke as those who did brush for two minutes twice a day. Earlier studies revealed a link between heart disease and periodontal disease, which consists of gum infection, gum inflammation and tooth damage. The Japanese research didn't delve into whether changing brushing habits could reduce the heart disease risk seen, but another study published in October 2018 found that gum disease appears to worsen blood pressure and interferes with medications to treat hypertension, which is a significant risk factor for heart disease.
My take? We've known for some time that the bacteria present in gum infections can also lead to or worsen atherosclerosis, the arterial disease that often precipitates heart attacks and strokes. If these bacteria aren't eliminated or reduced, they can initiate an inflammatory response that promotes a gradual thickening of artery walls throughout the body. To help avoid this, you should schedule regular dental checkups so that any gum disease can be identified and treated promptly. And, of course, it is vital to brush your teeth at least twice a day and floss daily to avoid the buildup of small amounts of food that attract and nourish bacteria.
Source:
American Heart Association, "Bad Tooth-Brushing Habits Tied to Higher Heart Risks," presentation at American Heart Association Scientific Sessions 2018, Dallas, TX, November 7, 2018.
Also in this week's bulletin: