Vitamin Variations?
When you take a multivitamin that has more than 100% of the recommended daily dose of a vitamin, is it possible to absorb that much nutrient at once? Do one-shot energy drinks really contain 2,000% of daily B vitamins? Can you absorb all that in one sitting? When you take multivitamins, especially the ones that have more than one pill, is it better to take all the pills at once, or divide them into several doses?
Andrew Weil, M.D. | March 20, 2009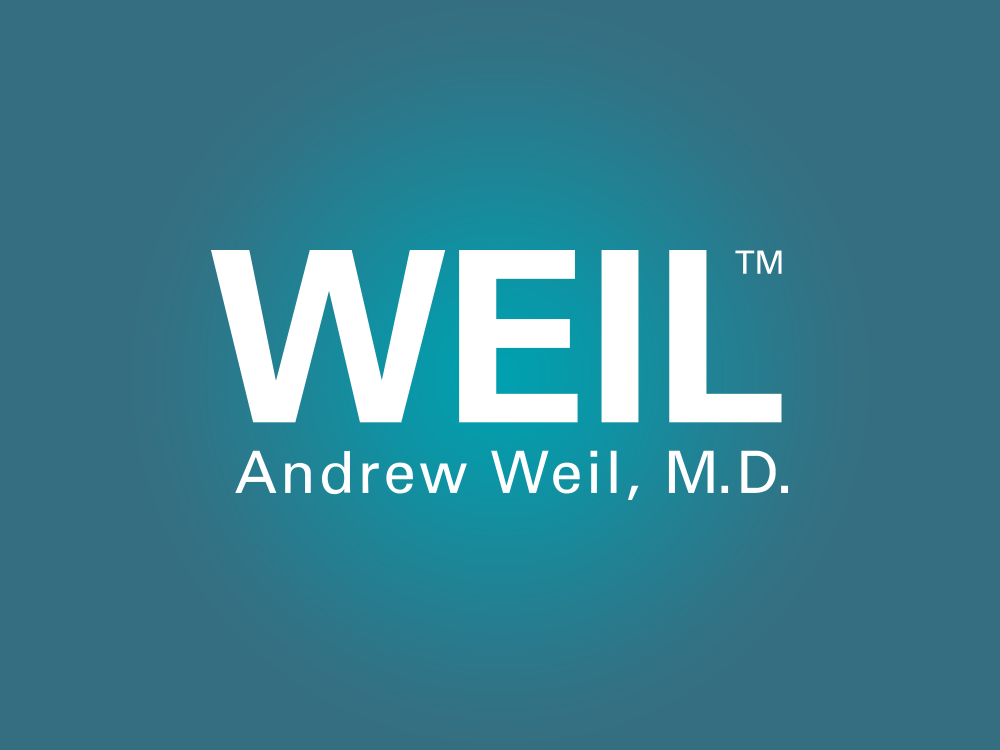 Yes, it is possible to absorb more than 100 percent of the recommended dietary allowance (RDA) of a vitamin at one time. Remember that the RDA or RDI (for reference daily intake) for various types of vitamins are not set in stone or necessarily the optimal amount you should get daily. An RDA is the amount considered to be sufficient to meet the nutrient requirement of nearly all (97 to 98 percent of) healthy individuals by age and gender. (To confuse matters further, these recommendations are also called dietary reference intakes – DRIs.) Whatever you call them, these recommendations don't indicate how much of a micronutrient the body can absorb; they are approximate amounts deemed necessary for good health at various ages. But the numbers are open to question – and revision. For example, the current recommendation for vitamin D is 200 IU for everyone up to age 50, 400 IU for adults from 51 to 70 and 600 for those over age 71. But many experts believe that regardless of age, we all need at least 2,000 IU for optimum health, and this is the dose I now recommend.
As far as energy drinks are concerned, I can't tell you if advertising claims are true that some provide 2,000 percent of the B vitamins, but I can tell you that the body readily absorbs almost all of the B vitamins you consume and excretes what it doesn't need.
If a multi-vitamin comes in divided doses (requiring you to take more than one pill) I can only suggest that you follow directions on the product label.
Please remember that vitamin supplements won't compensate you for a poor diet – but they can help fill nutritional gaps in a good one. Your objective should be to make sure that you're eating a healthy, varied diet that meets your nutritional needs. Include as much fresh food as possible, minimize your consumption of processed foods and fast food and eat lots of fruits and vegetables. If you follow my anti-inflammatory diet, you'll get the vitamins, minerals, essential fatty acids and dietary fiber you need for optimal health.
Andrew Weil, M.D.
---
Take the guesswork out of which vitamins and minerals you need – get your free, personalized recommendation from the Weil Vitamin Advisor.