Unhealthy and Healthy Holiday Drinks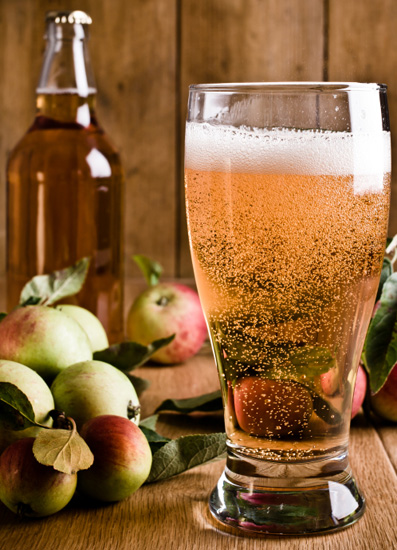 During the holidays, parties and gatherings are sure to be part of your social calendar. As you make the rounds, you can help reduce your intake of empty calories by being aware of unhealthy drinks that are popular at this time and opting for healthier choices instead.
See more photo galleries here.