Travels in Japan - Tokyo and Beyond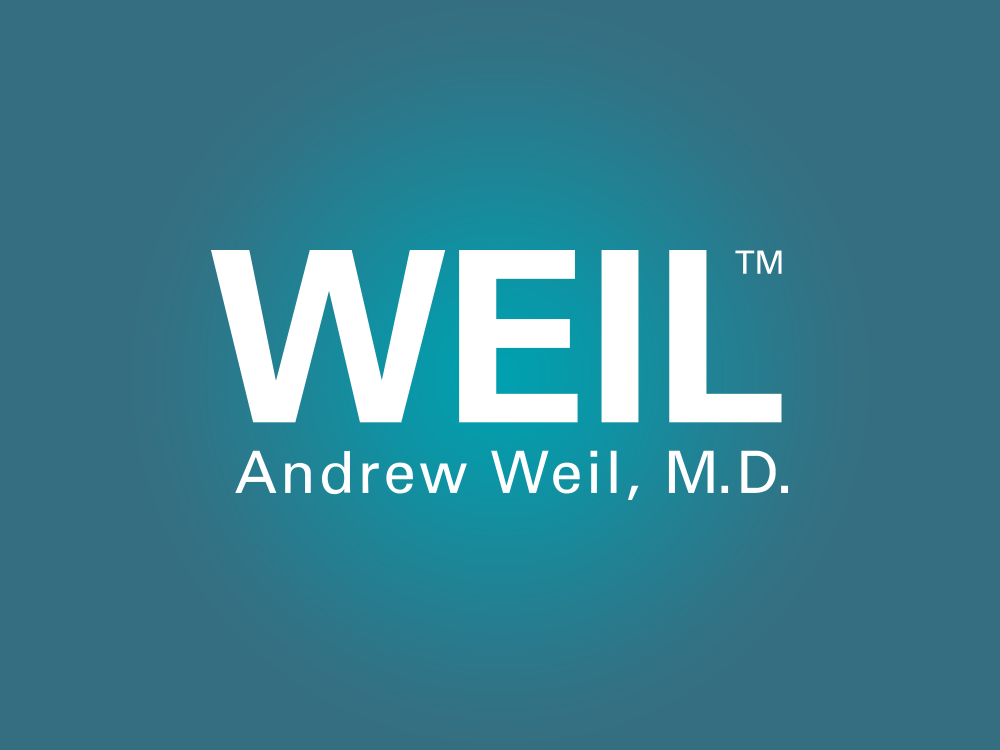 In early May of 2010, I went to Japan to take part in festivities surrounding the premiere of Gaia Symphony 7. This series of films features people who are working to make a better, greener world, and I was honored to be featured in this installment. As usual when I go to Japan, the trip was a mix of business and pleasure, and a refreshing return to a country I have loved since my first visit as a 17-year-old in 1959.
See more photo galleries here.