Integrative Medicine in China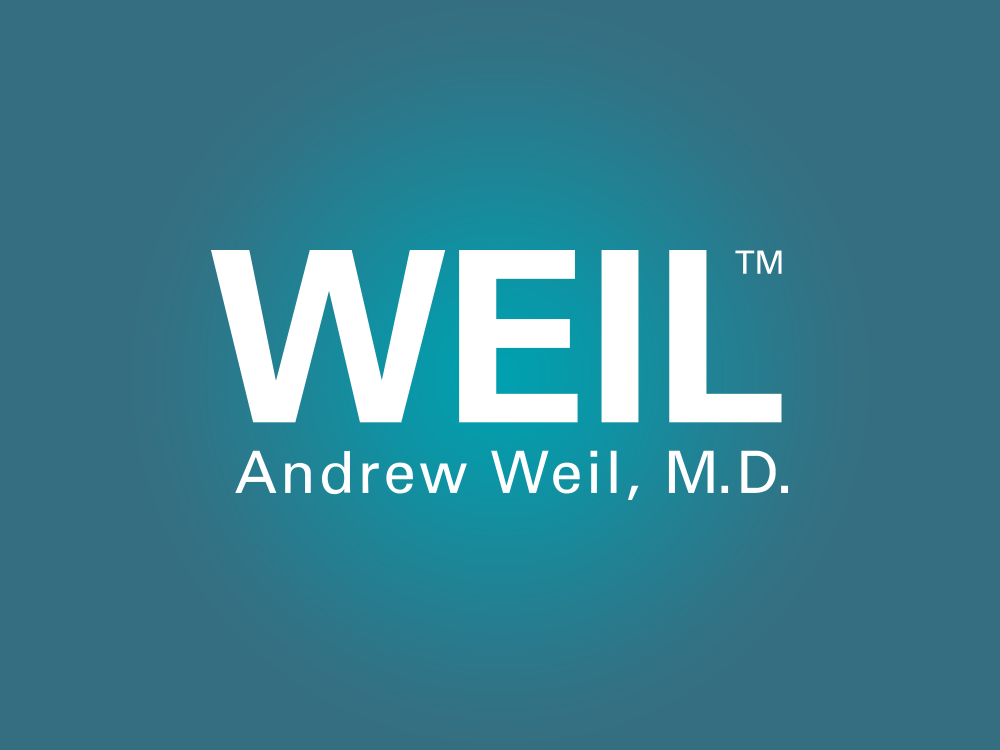 In September of 2010, I went to China to meet with leaders of the integrative medicine movement there. I lectured to doctors and medical students, and toured the Museum of Traditional Chinese Medicine at the Shanghai College of Traditional Chinese Medicine. It contains an astonishing 14,000 exhibits, including medical devices dating back to the Neolithic Age. Fascinating to see this long, unbroken history of a culture's medical knowledge and practices. Learn more about Traditional Chinese Medicine (TCM).
See more photo galleries here.