Halloween Candy Do's & Don'ts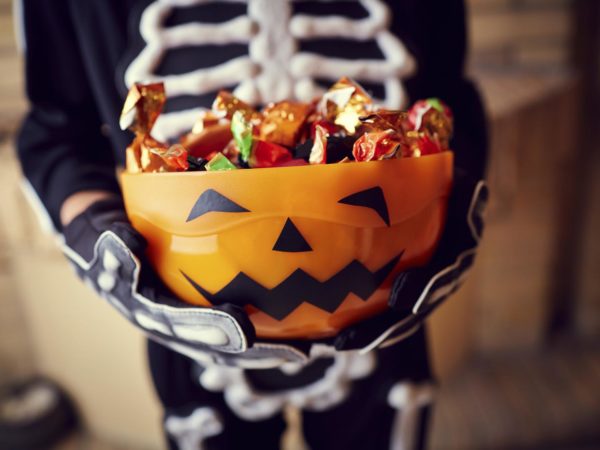 Halloween is traditionally known for its sugary "treats." With the rising incidence of obesity among children (not to mention adults), now may be the time to rethink what you hand out this holiday. While whole, fresh fruit is my healthy snack choice, skip handing it out on Halloween – chances are some parents will throw it away as a safety precaution. Consider the following do's and don'ts this Halloween when choosing what to hand out!
See more photo galleries here.