Found Objects as Art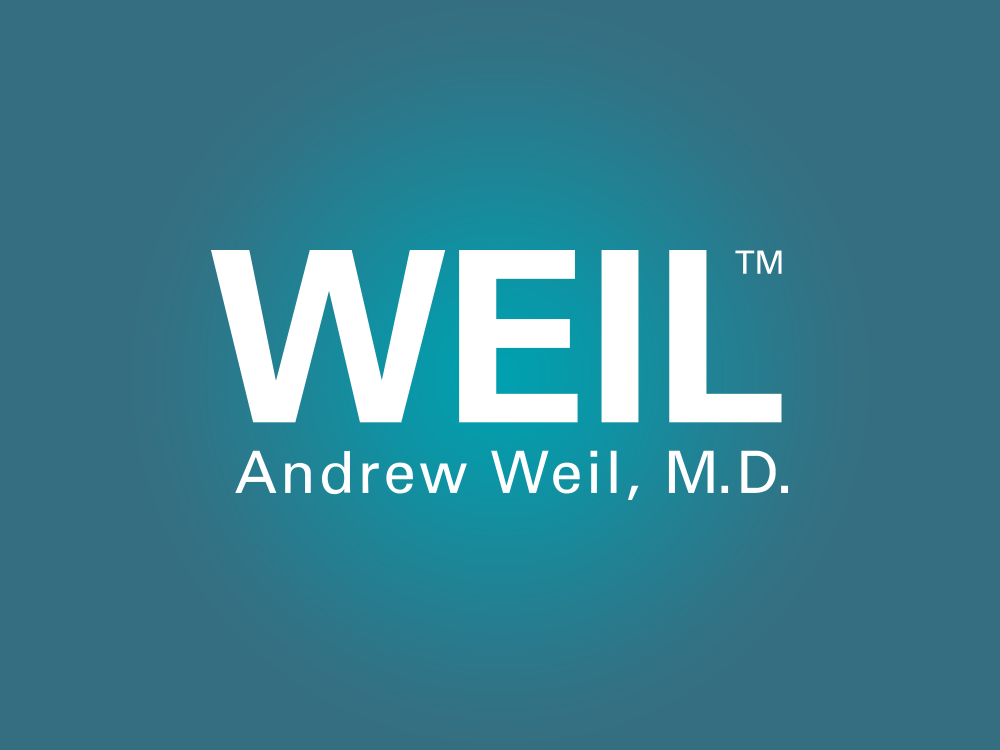 I am a great lover of art, but I have never felt that beautiful, artistic creations come only from human hands. Throughout my life, I've collected and admired natural objects, placing them in prominent spots throughout my homes so that I am sure to see and admire them often. Keeping insect nests, seashells, flowers and other natural artifacts on display makes me smile, and reassures me that the universe inclines toward beauty with or without human intervention. On a practical note, an eye for beautiful natural forms also allows one to fill a home with eye-pleasing objects for little or no cost.
Here are some of my favorite pieces of art, made by both human beings and nature, from my home in Tucson and my summer home in British Columbia, Canada.
See more photo galleries here.