Fabulous Food in Japan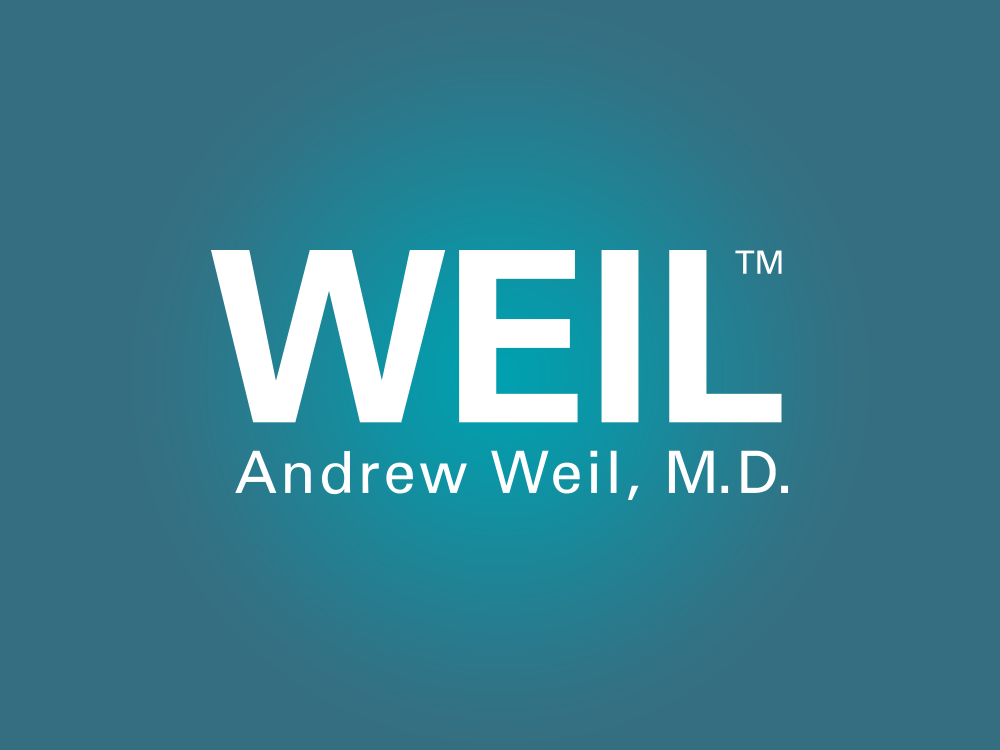 Japanese cuisine is among the world's healthiest. In my opinion, it is also among the world's tastiest! In 2007, while traveling in Japan to lecture and teach, I was fortunate to eat some wonderful, fresh cuisine in a variety of places and settings throughout the country. Photos are by Andre Fasciola.
See more photo galleries here.