Enjoying Soba Noodles in Japan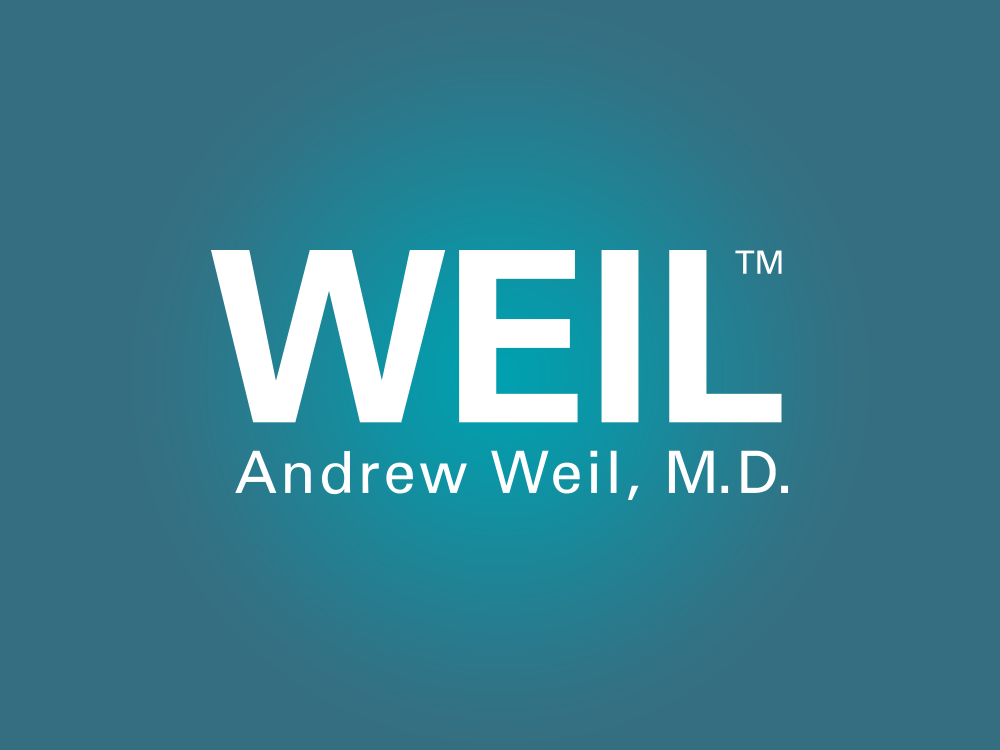 In early May of 2010, I had some extraordinary food in Tokyo and along the Izu Peninsula, which is about two hours southwest of Tokyo. I particularly enjoyed the "wasabi-zuke" a pickled version of the above-ground parts of the wasabi plant. I also met my Zen doppelganger!
See more photo galleries here.