Dr. Weil's Alaskan Adventure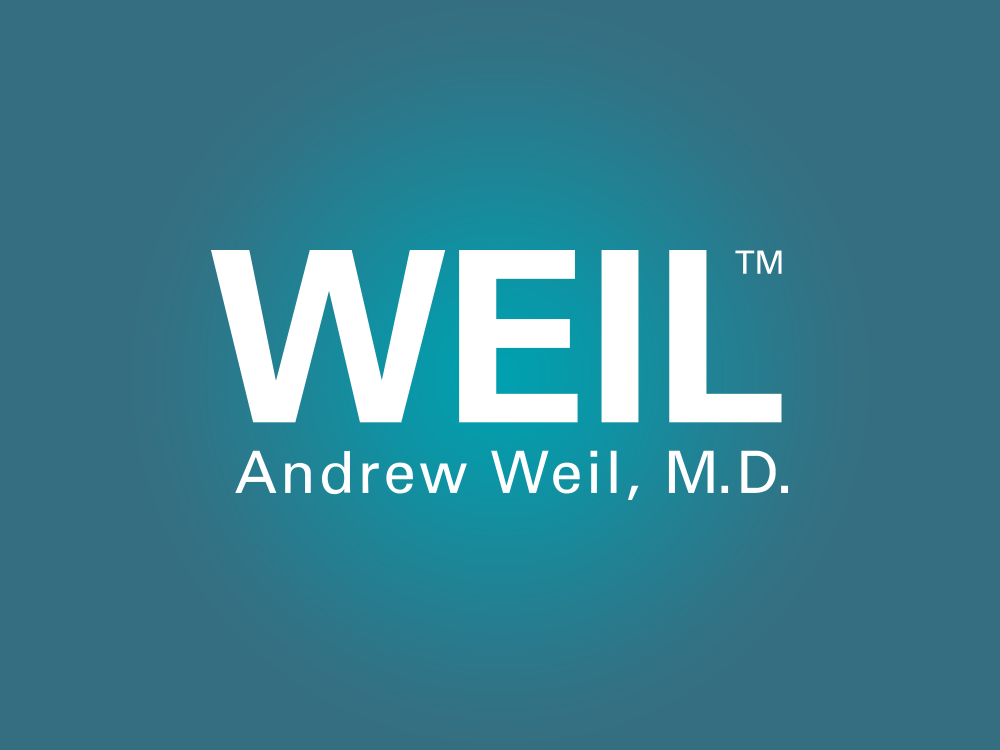 In 2004, I spent an exhilarating, inspiring week surrounded by the astonishing beauty of Alaska's Inside Passage. We traveled on Captain Dennis Roger's 60-foot Alaska Adventurer, disembarking from Petersburg and touring the native habitat of wild Alaskan salmon. We saw humpback whales, seals, sea lions, eagles, orcas, bears, snow-covered mountains, rainforests, glaciers, hot springs, lakes, rivers, and awe-inspiring waterfalls. These photos are by Andre Fasciola.
See more photo galleries here.