Dr. Weil Travels to Cuba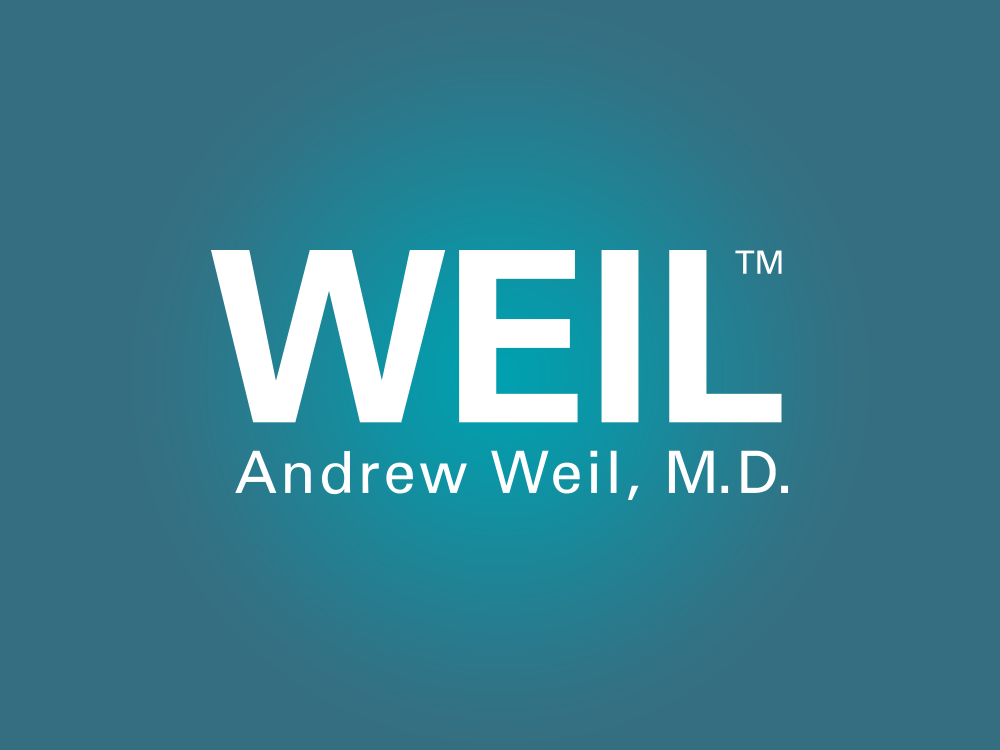 Dr. Weil traveled to Havana, Cuba in December 2012 to visit the Carlos J. Finlay Institute. While there, Dr. Weil and faculty from the University of Arizona Center for Integrative Medicine (AzCIM) discussed research and uses of natural and traditional medicine in Cuba. Photos by Genevieve H. Gutierrez.
See more photo galleries here.