Dr. Weil and AzCIM Physicians Appear on Dr. Oz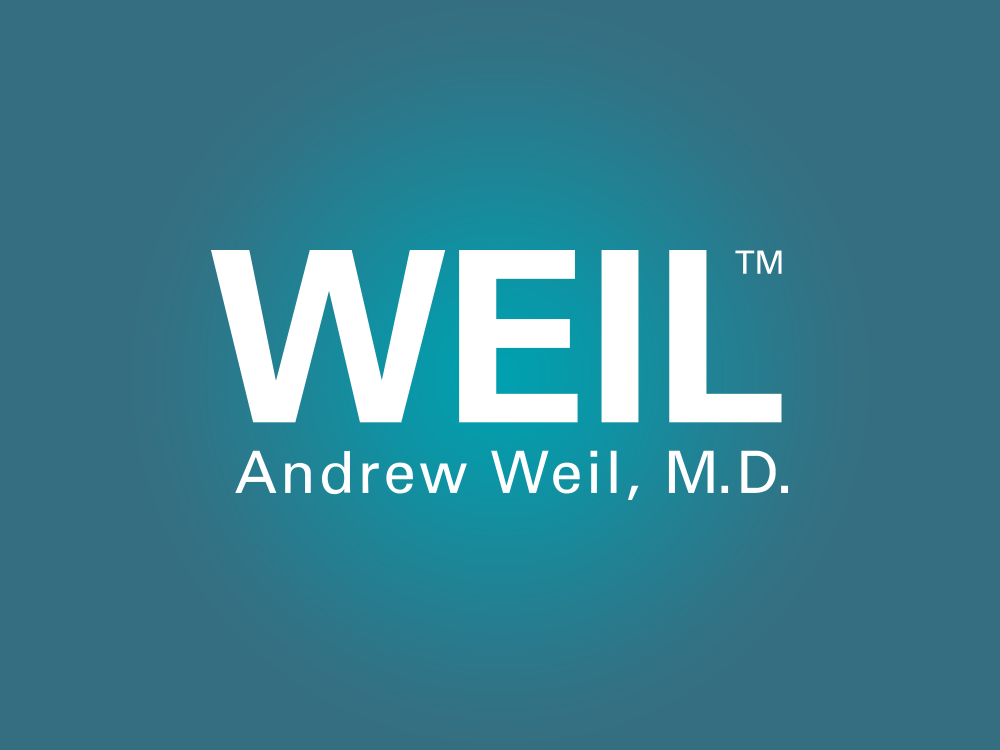 On March 1st, 2011 Dr. Weil and fellow Arizona Center for Integrative Medicine physicians, Drs. Maizes, Nicolai and Greenfield joined Dr. Mehmet Oz to discuss the future of health care: integrative medicine.
Find a list of topics discussed and additional information here. See more photo galleries here.