Balsamic Vinegar in Italy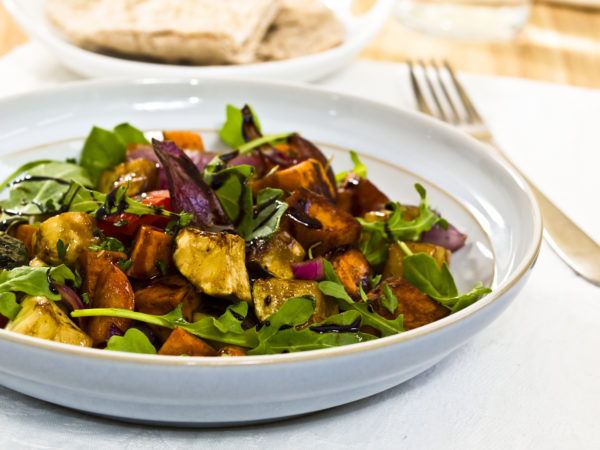 On a trip through northern Italy, I had a chance to taste one of the world's finest balsamic vinegars. This operation in the province of Modena is unique in that the grapes are harvested, crushed, reduced, cask-aged and bottled on the same estate. The tour was fascinating; the flavor, incomparable.
See more photo galleries here.