All About Summer Berries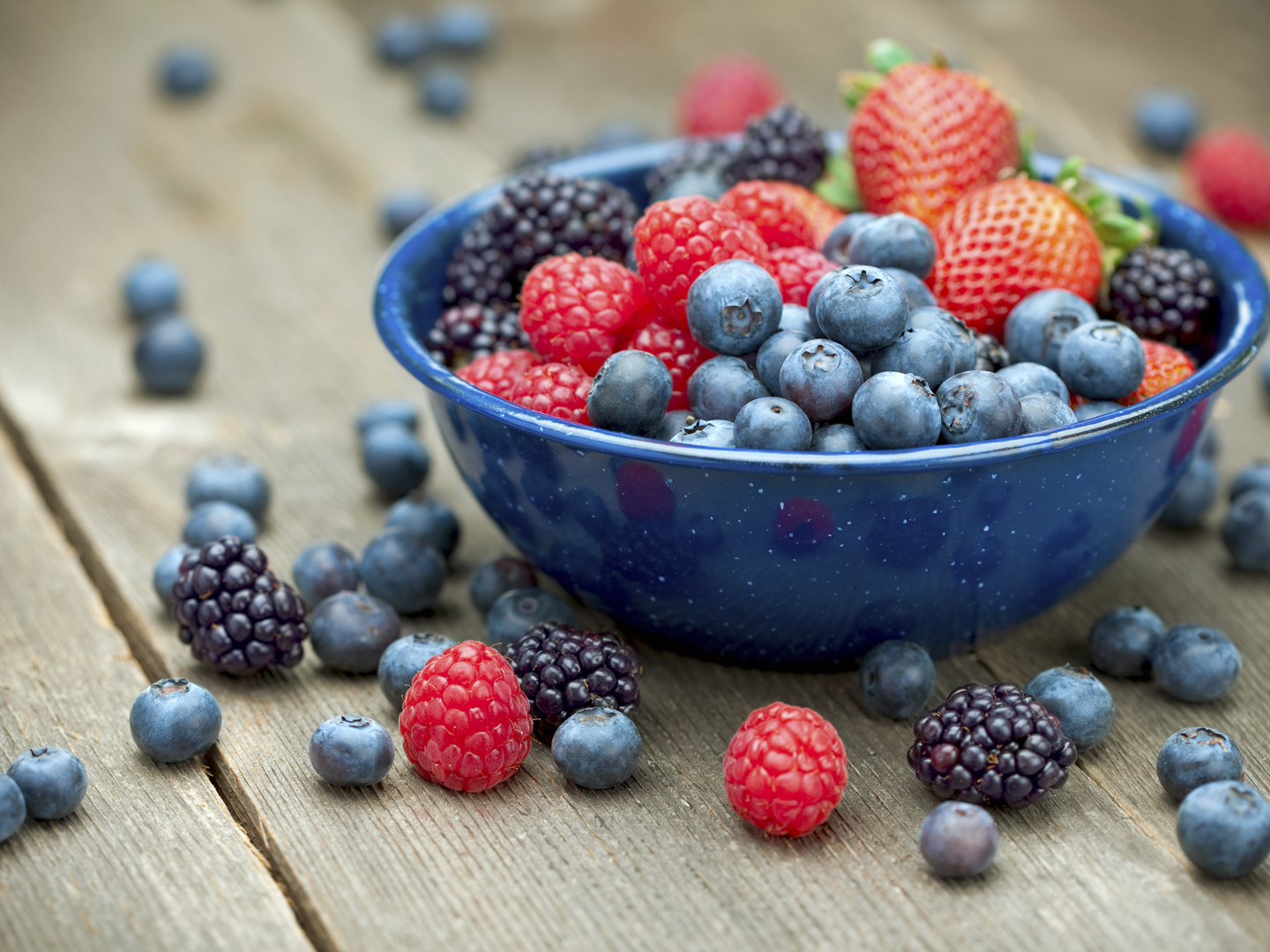 Any way you buy them – fresh, frozen or dried – berries are a super food, and one of my favorites! Raspberries, blueberries, strawberries and blackberries are sweet, easy to pop into your mouth as a snack and a much healthier choice than a candy bar. All are anti-inflammatory, a good source of fiber, rich in flavonoids and carotenoids, and offer immune-boosting antioxidant activity. Because commercial strains of berries may be heavily sprayed with pesticides, I recommend buying only organic varieties of the berries listed here. And for an applicable use of berries, try our delicious Blueberry Pie recipe!
See Dr. Weil discussing his berry garden in British Columbia.
See more photo galleries here.