Hudson Street Press Acquires Dr. Weil's New Book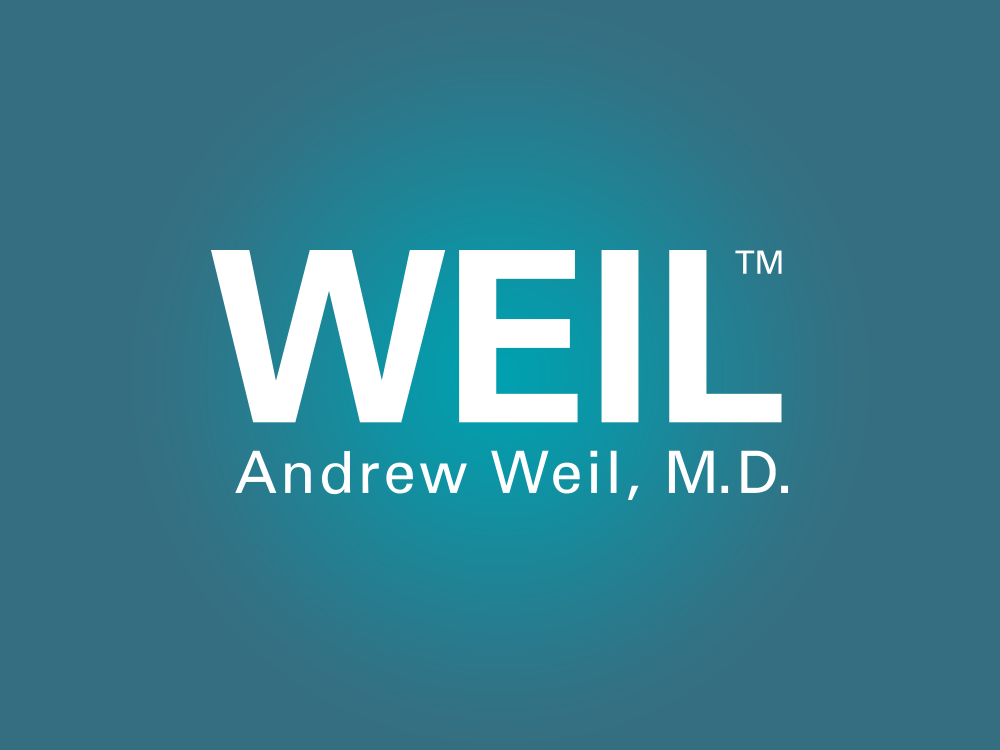 For Immediate Release:
New York, April 15th 2009 – In her first acquisition as Editor-In-Chief of Hudson Street Press, Caroline Sutton has bought world publishing rights to WHY OUR HEALTH MATTERS: A Vision of Medicine That Can Transform Our Future by New York Times bestselling author Andrew Weil M.D. The book is scheduled for publication on September 8, 2009.
WHY OUR HEALTH MATTERS shows what has gone wrong with the American way of health to create the crisis in which our country is embroiled. Dr. Weil goes to the root of the problem, showing how medical schools fail to give future doctors the best education to care for patients, how insurance companies have destroyed our opportunity to get excellent care, and how pharmaceutical companies have come to rule our lives. He offers a realistic vision of how we can achieve optimum health through a heightened sense of personal responsibility and a new model of medicine. WHY OUR HEALTH MATTERS arrives at a critical moment for millions of people facing today's health care obstacles as well as those that lie ahead.
According to Sutton, "Health and medicine have become a major issue in our society. Dr. Weil shows us exactly how we let this crisis happen and what we can do to resolve it. He writes with such passion that he will inspire readers to act."
In Dr. Weil's words: "The collapse of our health care system can take our whole economy down. We are already spending more per capita on health than any other people in the world, yet we have the poorest health outcomes of any of the developed nations. Any attempt at reform will fail without an accompanying transformation of medicine. I wrote WHY OUR HEALTH MATTERS to help bring that change about."
Hailed by the New York Times, noting that he "has arguably become America's best-known doctor," Dr. Weil was named him one of the 25 most influential Americans in 1997 and one of the 100 most influential people in the world in 2005 by Time magazine, appearing on the cover twice. He is the founder of the Arizona Center for Integrative Medicine at the University of Arizona where he is a clinical professor of medicine and professor of public health. A world-renowned leader and pioneer in the field of integrative medicine, he has devoted the past thirty years to developing, practicing, and teaching others about the principles of integrative medicine and natural health. The author of five consecutive #1 New York Times Bestsellers including Spontaneous Healing, 8 Weeks to Optimum Health, Eating Well for Optimum Health, The Healthy Kitchen, and Healthy Aging: A Lifelong Guide to Your Physical and Spiritual Well-Being, Dr. Weil combines a Harvard education with a lifetime of practicing integrative medicine to provide a unique approach to health care which encompasses body, mind, and spirit.
Contact: Liz Keenan, Hudson Street Press Publicity Director
(212) 366-2245
[email protected]
# # #
Penguin Group (USA) Inc. is the U.S. member of the internationally renowned Penguin Group. Penguin Group (USA) is one of the leading U.S. adult and children's trade book publishers, owning a wide range of imprints and trademarks, including Berkley Books, Dutton, Hudson Street Press, Frederick Warne, G.P. Putnam's Sons, Grosset & Dunlap, New American Library, Penguin, Philomel, Riverhead Books and Viking, among others. The Penguin Group is part of Pearson plc, the international media company.