Overweight Kids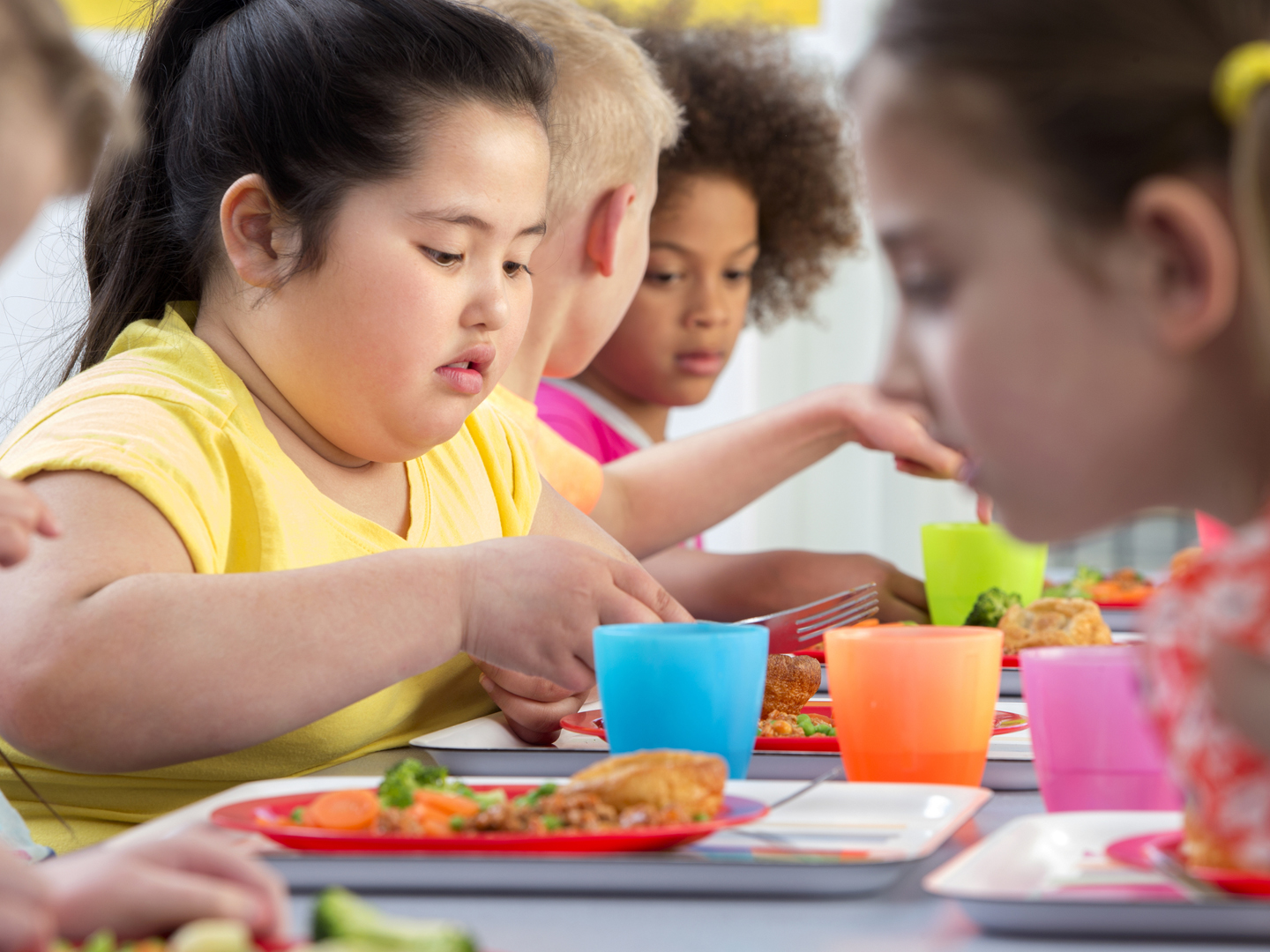 You'll probably be happy to hear that not all children who are heavy grow up to be overweight adults. However, we do have an epidemic of childhood obesity in the U.S., and all parents should be aware that for every year that a child remains overweight, his or her chances of growing into an overweight adult increase.
Aside from eliminating sodas or junk food at home, look to physical activity as a way to help your child lose weight. Try for at least half an hour of physical activity each day. Unfortunately, only 25 percent of school-aged children now take physical education classes. If your child doesn't get any exercise at school, it's up to you to make sure he or she does some type of physical activity at home.
Here are some approaches to add exercise to your child's life as well as foods that will help control his or her weight:
Curb screen time. Limit the time your child spends watching television, sitting at the computer or playing video games.
Set a good example. Studies have found that children are more likely to be physically active if their parents and siblings are active, and if they're encouraged to take part in physical activities. Take family walks, hikes or bike rides on a daily basis, if possible.
Emphasize nutritious foods. Don't limit the amount your child eats, but make sure the foods he does eat are low in fat and high in fiber. When making these changes, say that you're doing it for the entire family to avoid drawing attention to your child's need to lose weight.
Eat meals together. Family breakfasts and dinners give you more control over what your child eats and allow you to make sure that everyone gets at least two nutritious meals per day.
Think about drinks. Cut back on fruit juices, sodas and whole milk. Drinks can provide a surprisingly large number of calories per day.
Teach a relaxation technique. If your child eats in response to stress, you might show him how a relaxation technique such as deep breathing can help to calm him.