Eight Tips for Toy Safety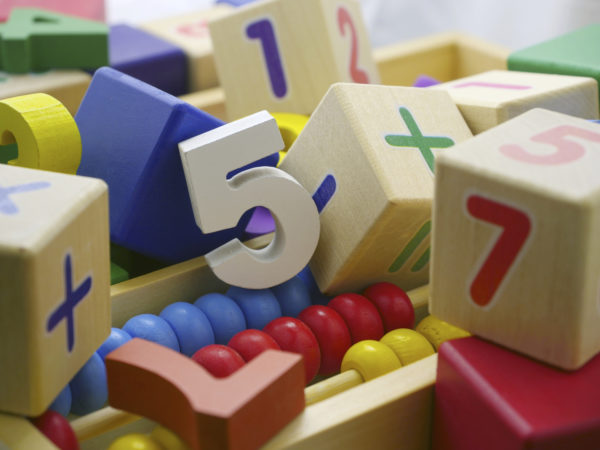 As the holidays approach, the Consumer Products Safety Commission (CSPS) reports that is has boosted imported toy inspections. This action follows recent revelations regarding lead-tainted toys from China found in American stores. The Chinese government has also signed new agreements to conduct pre-export inspections to keep toys containing lead from being shipped to the U.S.
"Toys today are undergoing more inspection and more intense scrutiny than ever before," said Acting CPSC Chairman Nancy Nord. To keep up to date on the latest toy recalls, go to http://www.cpsc.gov/ and click the "Toys" link. You can also sign up on the site to receive direct-mail notification of new recalls.
These measures by the CSPC are welcome, but consumers also bear responsibility to make sure the toys the purchase for children are safe. Here are some tips to keep in mind:
Look over the toys you have at home to see if they are age-appropriate for your children. In general, this means making sure they aren't too advanced for the youngest child, but sufficiently sophisticated for the older ones. Homes with infants or toddlers should make sure all toys (and their removable parts) are large enough so they can't be put into a child's mouth and become a choking hazard. (An easy test: A child can choke on any object that fits inside the tube from a roll of toilet paper.)
The following guidelines for toy safety are from the American Academy of Pediatrics and the Consumer Products Safety Commission:
Check the surface and edges of wooden toys. Sandpaper sharp corners and splinters.
Don't give hobby kits, such as chemistry sets, to children younger than 12.
Don't permit children to play with adult darts or other hobby or sporting equipment that have sharp points.
Examine all outdoor toys regularly for rust or weak parts that could become hazardous.
Discard all plastic wrappings on toys before they become deadly playthings.
New toys intended for children under age eight should be free of glass and metal edges.
Toys with long strings or cords may be dangerous around infants and very young children. Never hang toys with long strings, cords, loops, or ribbons in cribs or playpens where children can become entangled.
Keep toys designed for older children out of the hands of little ones.