Diana Weil: Kids Under Pressure?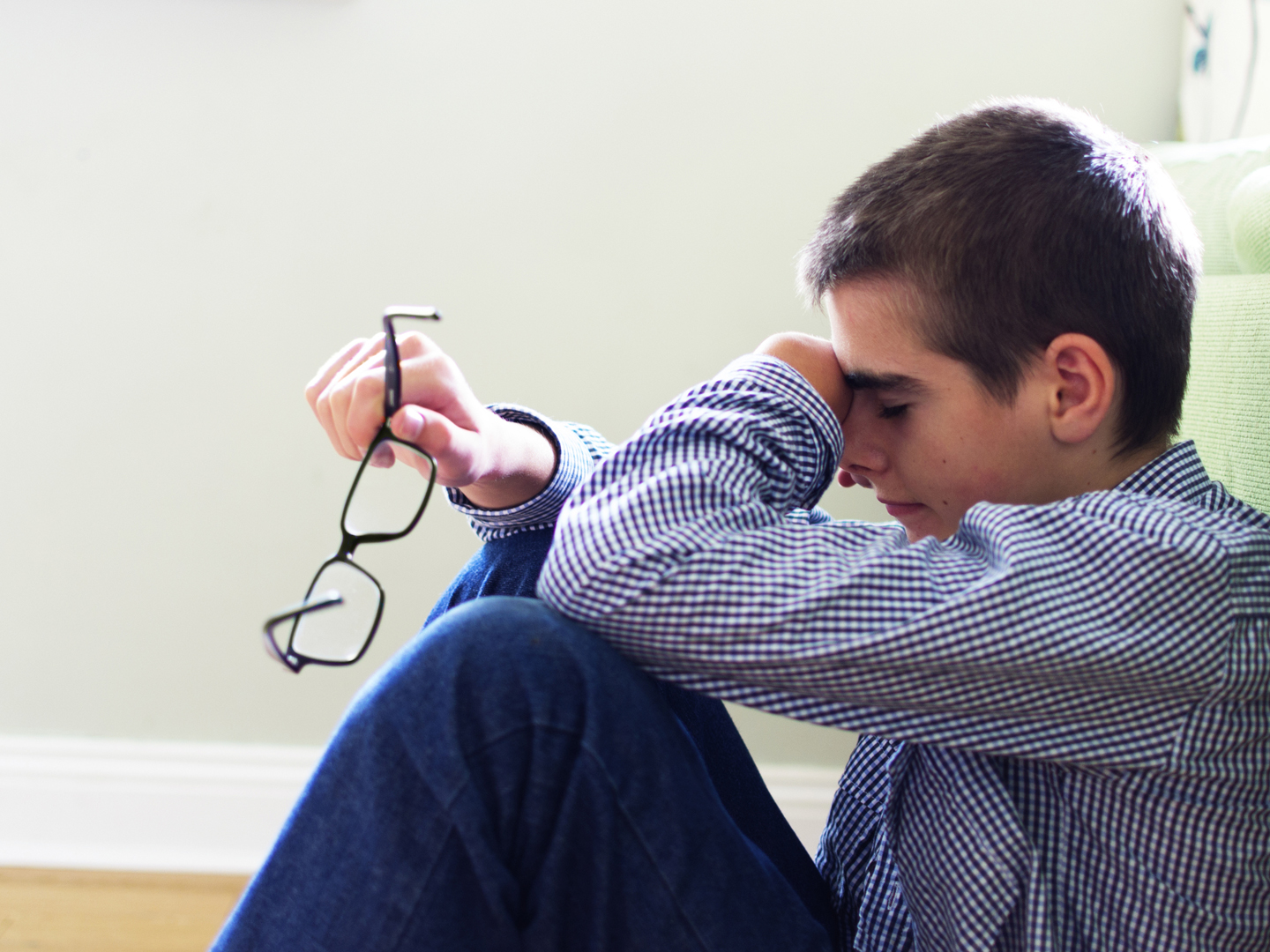 Editor's Note: Diana Weil is the daughter of Dr. Andrew Weil. Her column is intended to educate and guide our adult audience on how to interact and communicate with children on health and related matters.
Are your kids too busy? Do your children have time take a bubble bath or just hang out with a friend? Or are they always rushing off to football practice, piano, ballet, etc? Kids need to have time to just be KID. Active and energetic kids are good, but when your kids are coming home tired and not being able to go to sleep until 11:00 PM you might have a problem with a busy kid. Here are some suggestions to help your child be a kid again.
Talk to your children and see if they feel over-worked or stressed because they are doing too much after school. If they say no, they probably mean it but watch them and make sure they just don't want to stop playing the piano or quit their dance team. You can ask your children if they would want to have one day a week (besides Saturday and Sunday) where all they're doing is staying at home or hanging out with their friends. If they still insist that they don't feel over-worked then don't push them. Trust them and let them make their own decisions. It is their life after all, not yours. But you could say that if they feel too busy to tell you, you'll figure something out so they don't feel so busy.
Make sure that you're not putting too much pressure on your kids to be active and busy. It's good to put a little pressure on getting your kids to be active. But too much pressure will mostly make your kids not want to do anything after school but lie on the couch watching the Simpsons and MTV.
Not being too stressed is a big part of being healthy. It's sometimes fun to be really busy and then to know that you get to go home and sleep. Just make sure that they're not too busy where all of their friends are ditching them because they never see your child anymore because he/her is never there anymore. Make sure they have time for family, friends and most importantly themselves.
Diana Dakota Weil