Diana Weil: How To Talk About Smoking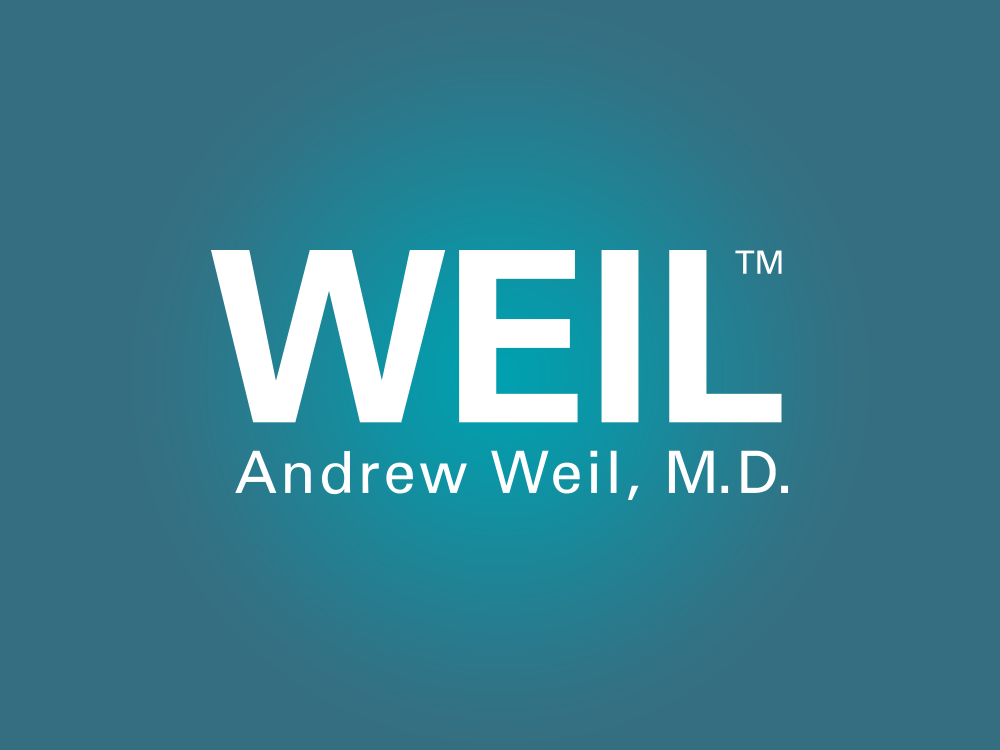 Editor's Note: Diana Weil is the daughter of Dr. Andrew Weil. Her column is intended to educate and guide our adult audience on how to interact and communicate with children on health and related matters.
Today is the day that about 3,000 kids became regular smokers for the first time. The same thing happened yesterday, and will happen tomorrow. A third of these kids will end up dying from smoke-related diseases. Which means that today, yesterday, and tomorrow thousands of parents have a new and very serious problem to deal with. Unfortunately, many of these parents don't know about their child's problem and even if they did they wouldn't know how to talk about it.
Smoking, drug use, and sex are some of the hardest topics for parents to discuss with their children. For all of these issues you just have to be honest and supportive, but that's not always so easy. Kids decide to smoke for lots of reasons. Curiosity is a big one and so is peer pressure; but one reason that's not very recognized by adults is that sometimes the only reason we kids have is the simple desire to piss off our parents.
I think the only way for parents to counter this tendency is to be dead straight honest with their kids if they decide to smoke. Stick to the facts. They're already bad enough without lies or threats getting tangled up with the truth. Besides, if your child finds out that you are lying to them, they're probably going to get even with you by doing something you're not going to approve of. In the long run, it's all about mutual trust and respect. If you're asking for respect and not giving any back then you need to look at how you?re parenting. As the saying goes, honey goes a lot farther than vinegar.
Again, like I said, it's one of the hardest things to talk about especially if you're a smoker yourself. If you can't quit smoking tell your child how hard it is to stop and it's a lifetime commitment that costs most smokers over 100 dollars a month, but most important it costs them their health and their lives.
Diana Dakota Weil