Eyelash Follies?
I was going to ask my doctor for a prescription for Latisse, the eyelash-thickening drug. But then I found that you can get generic versions much cheaper on-line. Do you think the substitutes are safe?
Andrew Weil, M.D. | July 29, 2010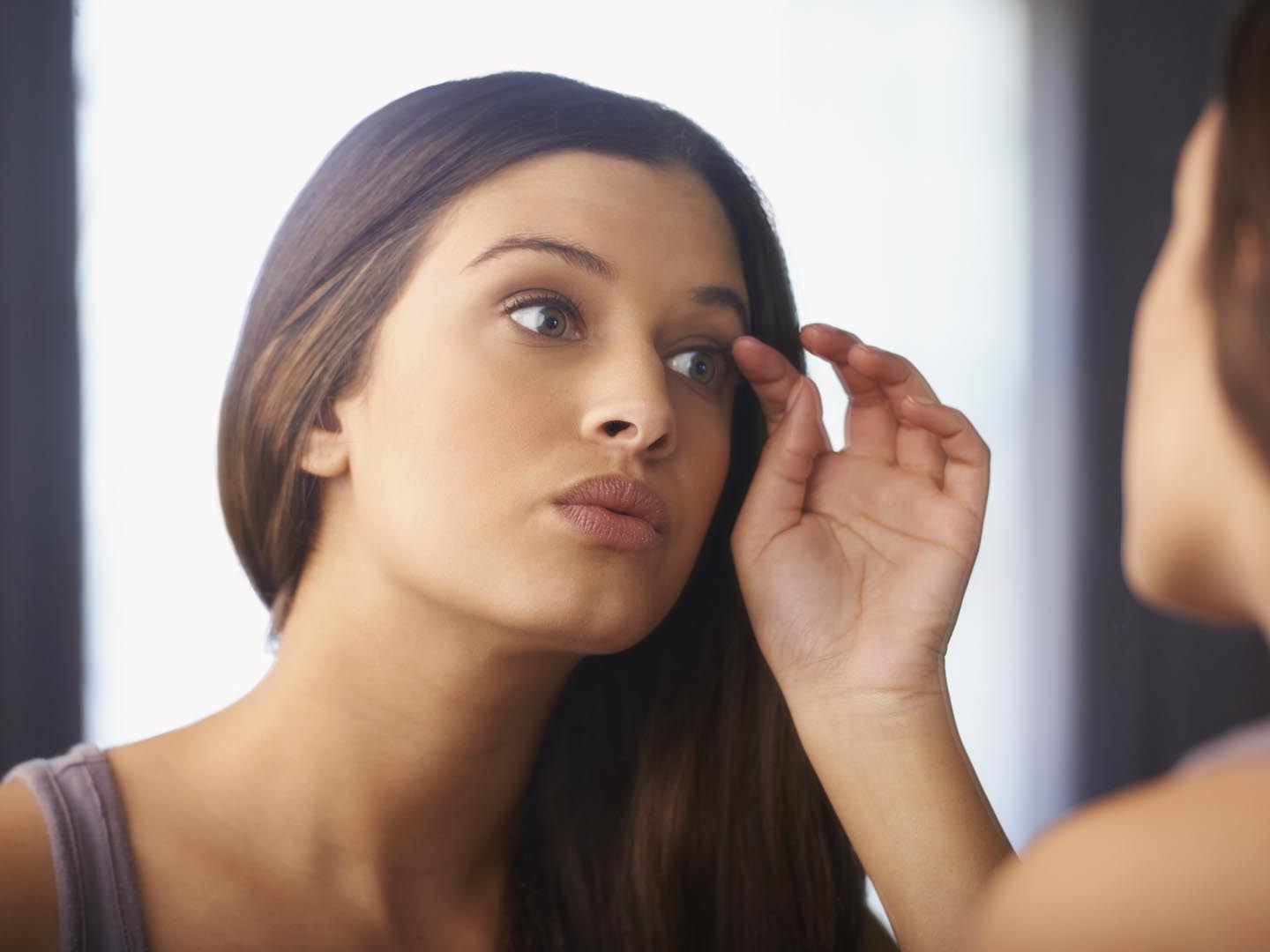 I don't understand why anyone would use a prescription drug to thicken and lengthen eyelashes. Latisse was approved by the FDA as a treatment for "hypotrichosis" of the eyelashes – in other words, a sparseness of hairs; the drug increases eyelash length, thickness, and darkness.
The active ingredient in Latisse is bimatoprost, developed to treat glaucoma. After patients reported that treatment resulted in thickened eyelashes, the manufacturer, Allergan, Inc., saw a new market and figured that rebranding the drug as an eyelash enhancer could generate sales greater than $500 million a year, at a cost to individual consumers of $120 for a 30-day supply.
If you use Latisse, you won't see any change in your lashes for eight weeks with full results promised only after 12 to 16 weeks, which means that you'll have to spend about $500 to get longer, thicker lashes. To keep them that way, you'll have to spend much more, because if you stop using the drug, its effects wear off and your lashes will go back to the way they were.
Side effects were moderate during a 16-week study of Latisse before it was approved by the FDA (four of 137 patients in the study dropped out because of mild or moderate eczema, dry eye, eye inflammation or dermatitis), but now the manufacturer warns that using the drug may also cause darkening of the eyelid skin that may be irreversible, and may also cause irreversible brown pigmentation of the iris, the colored part of the eye. In other words, it could turn blue eyes brown. Since Latisse was tested for only 16 weeks, we don't know whether long-term use might have other undesirable effects.
In May 2010 the New York Times reported that Latisse is readily available without a prescription, online, in health clubs, hair salons, and elsewhere. If you buy it online, you really have no way of knowing whether you're getting the real thing or a knock-off. Generic versions do seem to be readily available for much less than the cost of a month's prescription for Latisse, but there is no assurance of quality or efficacy.
If I were you, I wouldn't risk using Latisse, much less a cheaper knock-off. Sparse eyelashes are a cosmetic problem, not a medical one. Look for a cosmetic solution.
Andrew Weil, M.D.