Magnolia Bark for Anxiety, Depression?
Can you tell me if magnolia bark is safe and effective for relief of anxiety and depression?
Andrew Weil, M.D. | August 1, 2011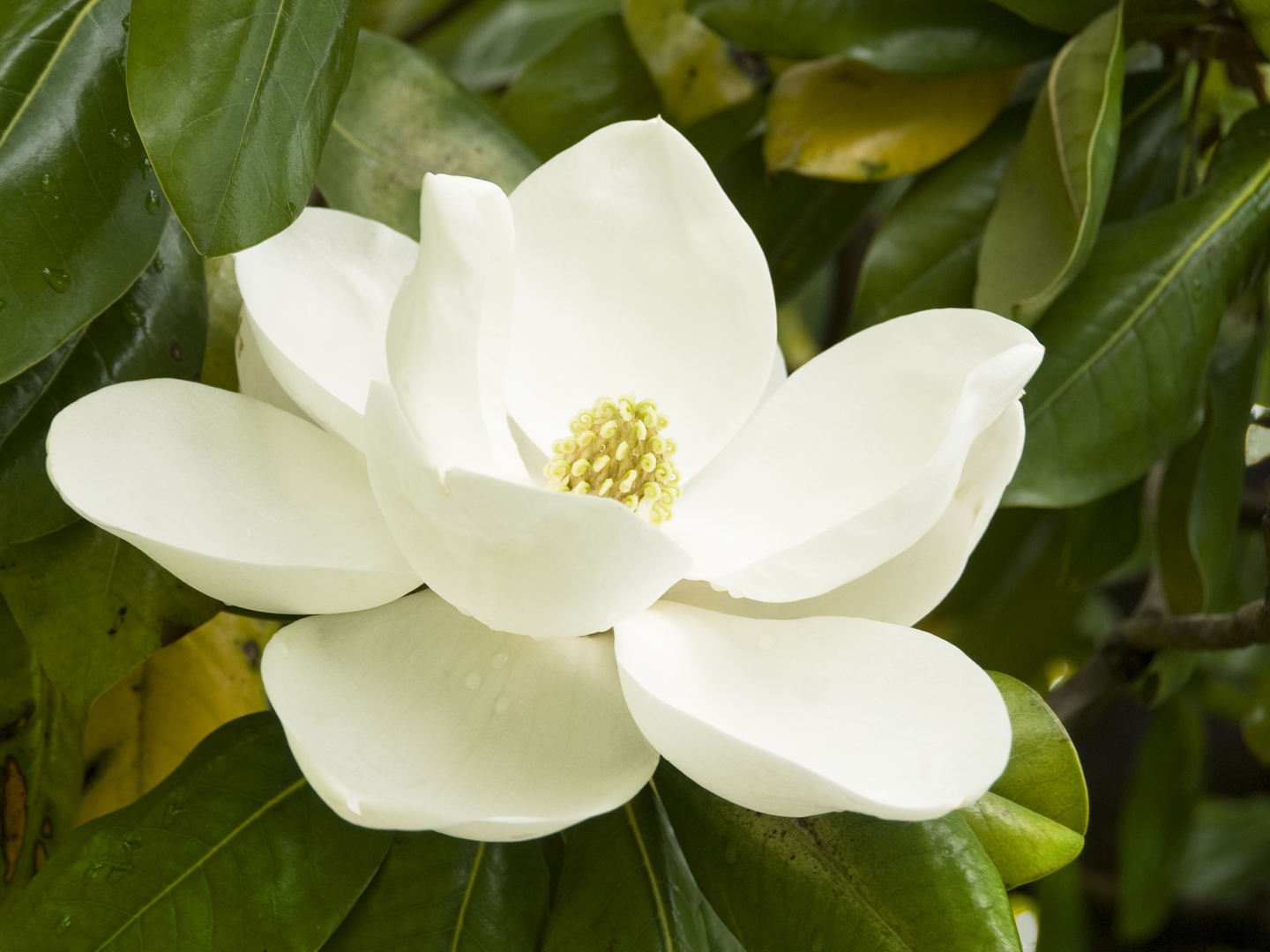 The bark of Magnolia oficinalis has been used in traditional Chinese medicine for centuries to address anxiety and nervous tension and to promote sleep. Some researchers believe that these effects are due to honokiol, a natural compound in the bark.
I discussed your question with Tieraona Low Dog M.D., an internationally recognized expert in the fields of integrative medicine, dietary supplements and women's health, and an expert on botanical medicine. She told me that evidence is growing to support the traditional use of magnolia bark for improving sleep, lifting depression, and easing anxiety.
Most of this research is still in the basic science stage, but an Italian study published in February, 2011, compared a magnolia bark extract to soy isoflavones for treatment of anxiety, irritability and insomnia in menopausal women. The researchers found that the isoflavones effectively lessened the severity of classic menopausal symptoms, including hot flashes, while magnolia bark eased the participants' anxiety. Dr. Low Dog noted that an earlier study from Italy found that magnolia bark extract combined with magnesium improved sleep, mood, depression and anxiety in menopausal women.
If you're dealing with anxiety, I recommend a number of lifestyle changes that may help. Chief among them are practicing breathing exercises, particularly the relaxing breath, which I find to be reliable and effective. Other worthwhile measures include exercise, meditation, eliminating caffeine (from all sources), cognitive behavioral therapy, journaling and taking a "news fast" by avoiding the daily onslaught of (mostly bad) news online, on television and in newspapers and magazines.
For mild to moderate depression, I recommend exercise – 30 minutes a day. It is the most effective treatment I know. You can also try these other integrative recommendations for dealing with depression. For a full discussion of natural remedies for depression and an integrative plan for optimum emotional well-being, watch for my new book, Spontaneous Happiness, to be published by Little, Brown & Co. in November of this year.
Andrew Weil, M.D.