Learning to Live With Terrorism?
Since the ISIS attacks in Paris, I've been a nervous wreck worrying about what happens next and when and where terrorists will strike here. How do you put the threats into perspective and maintain a healthy outlook on life?
Andrew Weil, M.D. | November 15, 2015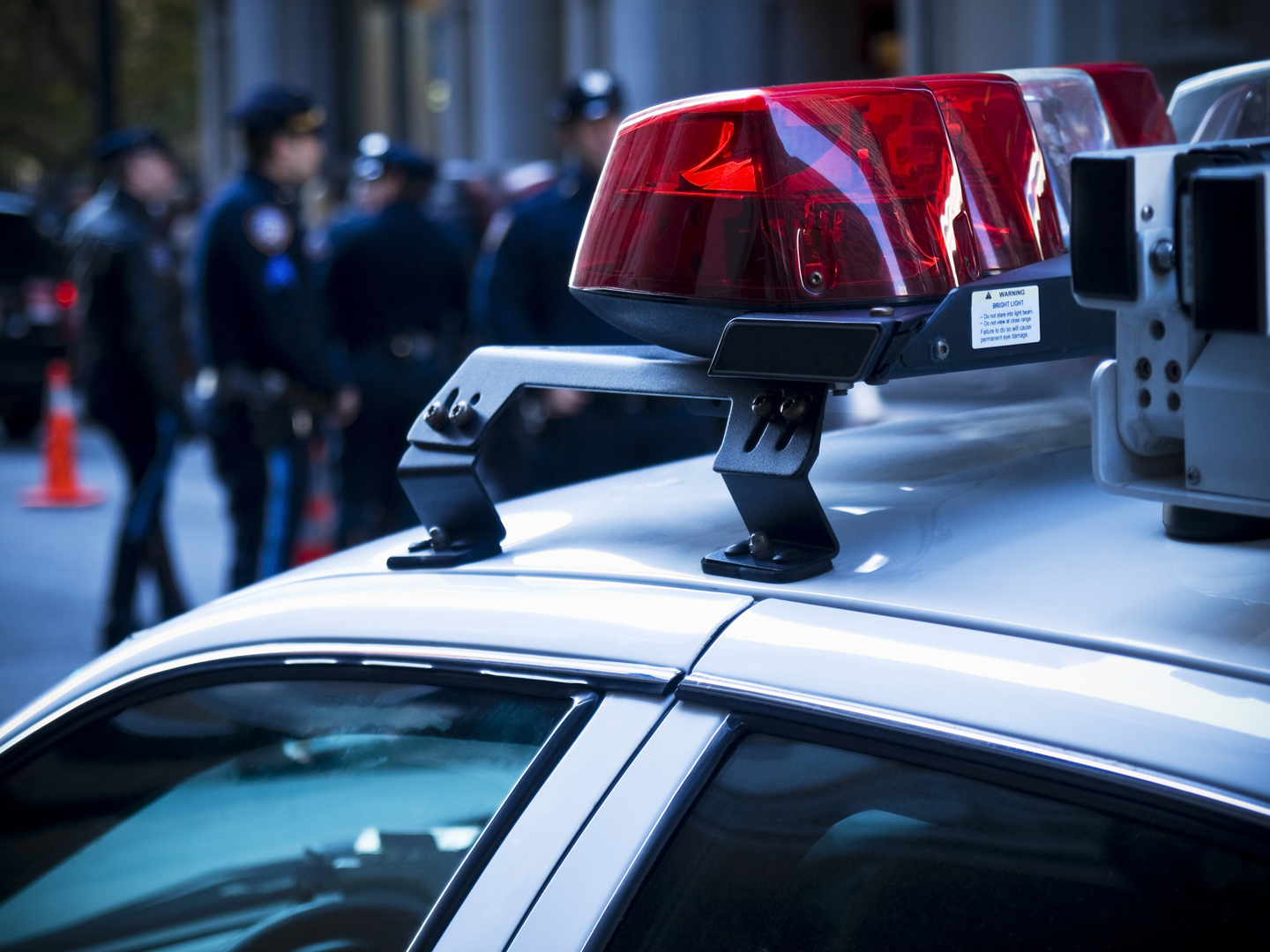 The horrifying attacks in Paris were a grim reminder of the shock we all felt after the attacks on the Twin Towers, especially since ISIS is reportedly working to recruit would-be jihadists here and has threatened American cities.
Until Oklahoma City and 9/11, we were very lucky in this country in that instances of terrorism were few and relatively small in scale. But we have had our share of horrible and unpredictable events, like the tragedy at Sandy Hook Elementary School in Newtown, CT, and more recently the rampage at Umpqua Community College in Oregon.
Some psychologists define the nervousness and dread many people have been experiencing since the events in Paris as "anticipatory anxiety" – fear of the uncertainty of what is to come. (Normally, the term is used to describe what persons suffering from panic disorder experience in expectation of another panic attack.)
Mental health professionals who treat people dealing with this kind of anxiety say that it's important to bear in mind that such fears are out of proportion to the actual degree of risk. The overwhelming likelihood is that nothing out of the ordinary will happen the next time you go to a movie, a restaurant or a crowded shopping center. We've been urged to continue to go about our daily lives and normal activities, and not allow ourselves to be overtaken by fear.
That's advice the people of Paris took to heart. Days after the ISIS attack they were back in the cafés, "encouraged by a call on Twitter to show defiance by ("performing") the simplest of French acts: lifting a glass of wine on a terrace," the New York Times reported.
Psychologists also suggest that you may be better able to cope by confining your exposure to the news and social media to certain hours rather than by tuning in off and on throughout the day. This strategy reflects the "news fast" I've long recommended as a means of promoting mental calm and helping renew your spirits. A news fast involves opting out of following the news on television, radio, online or by reading newspapers for a period of time.
I would add that when you're under stress it is especially important to take good care of yourself. Be sure to eat well and exercise regularly. Use mind-body approaches and relaxation techniques to help reduce stress, manage anxiety, and keep yourself centered.
Andrew Weil, M.D.
Source:
Federal Bureau of Investigation, "Coping After Terrorism for Survivors." https://www.fbi.gov/stats-services/victim_assistance/cope_terror, accessed November 24, 2015