Herbal Route to Better Sex?
No one seems to know anything about Avlimil, the so-called Viagra for women. What exactly is it, and can it work?
Andrew Weil, M.D. | April 23, 2003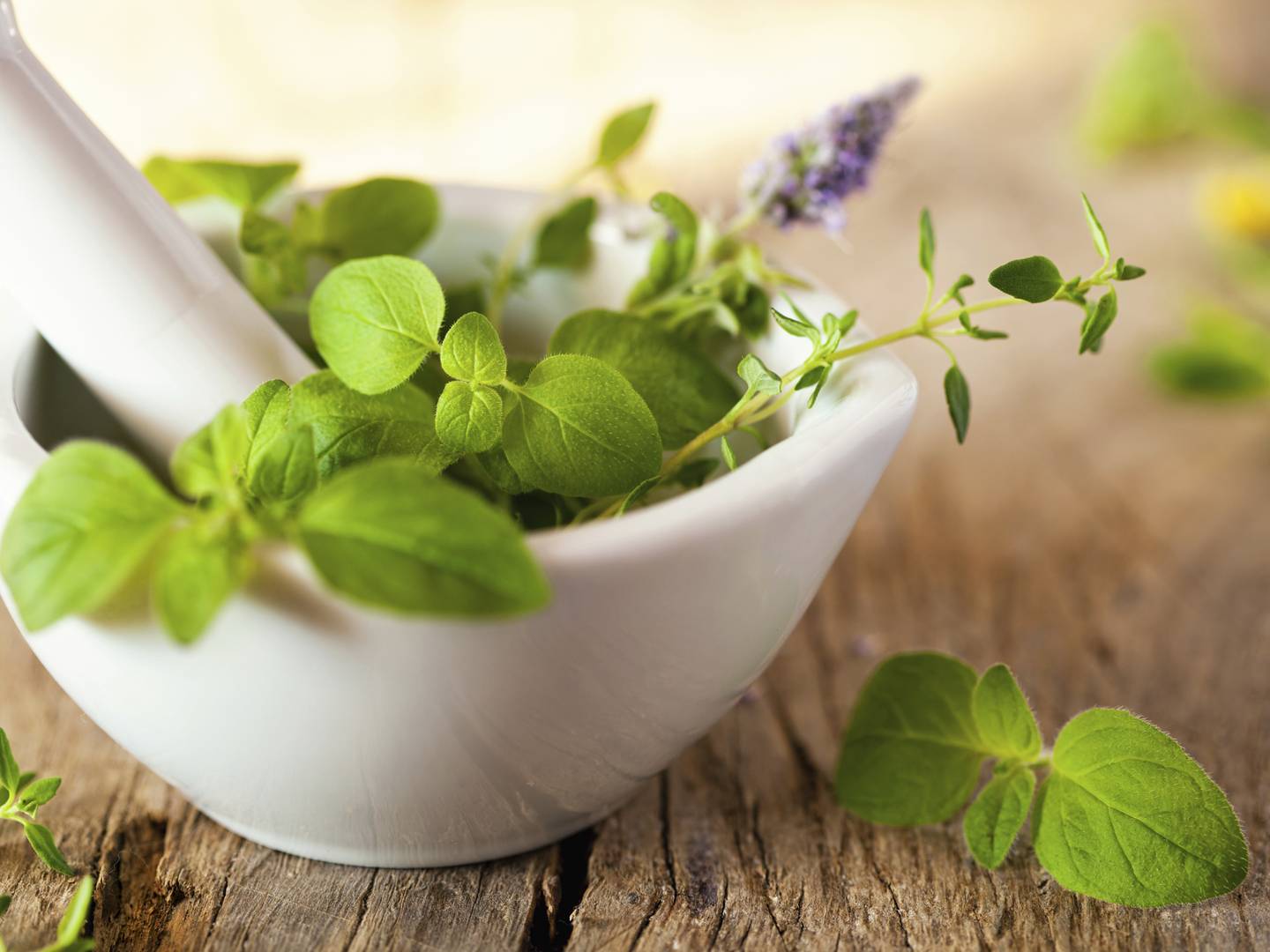 I think it is a bit of a stretch to compare Avlimil to Viagra. In the first place, Viagra is a prescription drug, which has passed through all the rigorous testing required for FDA approval. Avlimil is a non-prescription blend of herbs, which purportedly improves female libido and sexual response. I wish I could tell you that there are herbs that really do help in this area, but there is no scientific proof that any does. Damiana leaf (Turnera diffusa), the plant most often used as an aphrodisiac for women might be useful, but not that much is known about it. Avlimil includes damiana and you can also buy that herb as a single remedy in health food stores.
It's manufacturers claim that Avlimil was tested in a clinical trial and proved to work, but the study was very small and too flawed to be medically credible. Interestingly, the manufacturers have hedged their bets with the disclaimer that female sexual response is complex and can be severely altered by many emotional and physical states. Consequently Avlimil will not be equally effective for every woman. It is certainly true that women's emotions and physical states state affect their libido and sexual responses.
Based on what we know now, the only proven way to enhance female sex drive is with the male hormone testosterone, available by prescription. New prescription drugs to enhance female sexual response, much as Viagra works for men, are under study. Of course, no drug or herb will help if the underlying problem is something other than physical. In that case, an integrative approach, including counseling, would be more appropriate and have longer lasting results.
Andrew Weil, M.D.