Taking Antidepressants While Pregnant?
Can you tell me whether it is safe to take antidepressants during pregnancy? Are there any that are considered safer than others? I would also like to know what the risks would be to mother and baby?
Andrew Weil, M.D. | July 8, 2013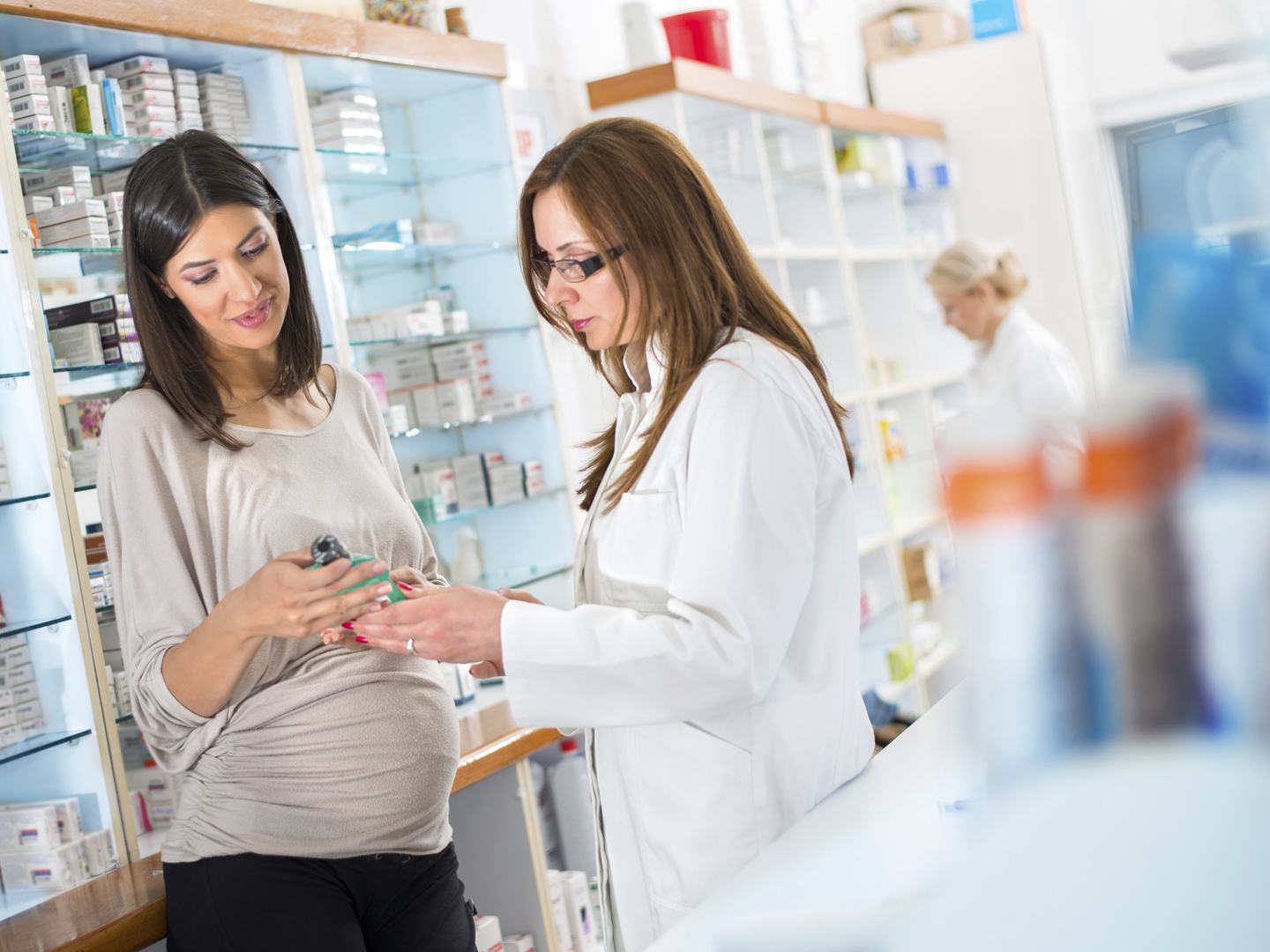 This is a complicated question that doesn't lend itself to a simple "yes" or "no" answer, but for many women, it is a big issue. Researchers who analyzed 21 studies on the effect of antidepressants on babies reported that 12.8 percent of mothers in the studies reviewed were depressed during their second trimesters and 12 percent during the third trimester. All told, the American Congress of Obstetricians and Gynecologists (ACOG), estimates between 14 and 23 percent of women experience some symptoms of depression during pregnancy.
I discussed your question with Tieraona Low Dog, MD, an internationally recognized expert in the fields of integrative medicine, dietary supplements and women's health, and an authority on botanical medicine. She notes that certain antidepressants can be relatively safe to take during pregnancy while others definitely are not. Here's a rundown of Dr. Low Dog's views:
Monoamine oxidase inhibitors (MAOIs): These are an older class of drugs that absolutely should be off-limits during pregnancy because they can impair the baby's growth and lead to birth defects. They have been largely replaced by safer antidepressants.
Paroxetine (Paxil): This medication has been found to cause possible heart defects in babies when taken during the first three months of pregnancy.
Serotonin reuptake inhibitors (SSRIs): This group includes citalopram (Celexa), fluoxetine (Prozac) and sertraline (Zoloft). SSRIs are sometimes recommended during pregnancy, although some studies suggest that their use might increase the risk for a rare but serious breathing problem in newborns. However, Dr. Low Dog explains that the risk is very low, about one percent. She adds that SSRIs may slightly increase the risk that the baby will be born prematurely or have a low birth weight. More recent data reported from a Kaiser Permanente study indicates a possible greater risk of autism in children of mothers who took SSRIs during pregnancy, especially the first trimester.
Tricyclic antidepressants: These include Wellbutrin and older drugs like amitriptyline (Elavil) and imipramine (Tofranil). They have generally not been associated with pregnancy risks, Dr. Low Dog says.
According to ACOG, untreated depression can be dangerous to mother and baby. Severely depressed pregnant women may not take proper care of themselves, eat well, or get enough rest. They may smoke, drink alcohol and even attempt suicide. As a result, their babies may be born prematurely, be of low birth weight, and have developmental problems. These infants also may be less active, show less attention, and be more irritable and agitated than babies born to women who are not depressed. These risks argue that depression during pregnancy be taken seriously. Dr. Low Dog says that psychotherapy and counseling can be highly effective for all types of depression and present little risk of harm to mother or baby. She advises women who think they might need antidepressant medication during pregnancy or are thinking about stopping their medication because they plan to become pregnant, to talk to their doctors and come up with a plan to deal with depression that will safeguard both mother and baby.
Andrew Weil, M.D.