A Better Birth Control Pill?
What do you think of this new birth control pill that changes the frequency of menstrual periods? Is it safe?
Andrew Weil, M.D. | November 11, 2003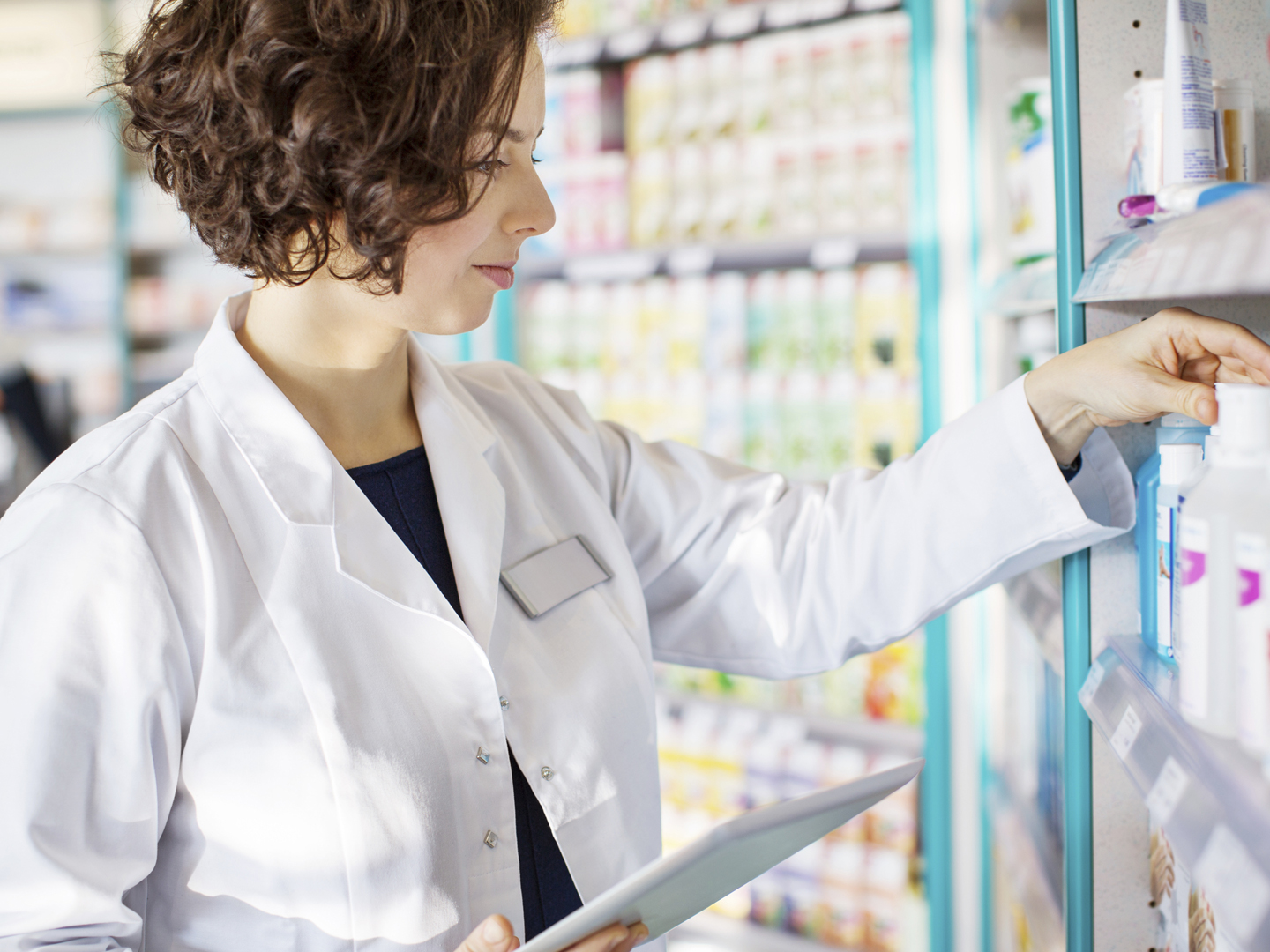 Revised on 3/09/2010
In 2003, the U.S. Food and Drug Administration (FDA) approved a birth control pill that women would take for 12 weeks in a row, effectively eliminating two out of three menstrual periods. The new pill, called Seasonale, is essentially the same as most conventional birth control pills in that it contains low-dose estrogen and progestin. The difference is in how women would take it. Instead of taking 21 days worth of active pills and then a week of placebo pills in order to bring on a menstrual period every 28 days, taking Seasonale as directed would result in a menstrual period every 91 days.
Because it contains the same drugs, Seasonale presents the same risks as conventional birth control pills: an increased risk of blood clots, heart attacks and strokes, particularly among women who smoke. Side effects such as nausea, breast tenderness, fluid retention and weight gain are common. Depression and a reduced interest in sex over time can occur.
In clinical studies leading up to FDA approval of Seasonale, women testing the drug had about twice the risk of breakthrough bleeding between periods as women taking birth control pills on the 28-day cycle. This occurred most often during the first few months of use but almost eight percent of women testing Seasonale dropped out of the trials because of unacceptable bleeding, compared to about two percent of women taking oral contraceptives the conventional way.
Another concern: since Seasonale users will have fewer periods, the drug's label will warn them to consider the possibility that they're pregnant should they miss a scheduled period.
The advantage of Seasonale is that it gives women another contraceptive option. While today's birth control pills are safer than ever, please consider non-pharmacological methods of contraception. Besides using the calendar method and paying attention to your temperature and the texture of cervical mucus, there are other options. Your partner can chose condoms, either alone or with spermicidal foam, or you can use a contraceptive sponge, a diaphragm or a cervical cap. If you can find an alternative that works for you, it might be preferable to long-term use of any version of the birth control pill.
Andrew Weil, M.D.