Ovaries Out or Not?
What are the pros and cons of having the ovaries removed during a hysterectomy? I'm 45, definitely need the surgery but can't decide whether or not to keep my ovaries.
Andrew Weil, M.D. | July 14, 2009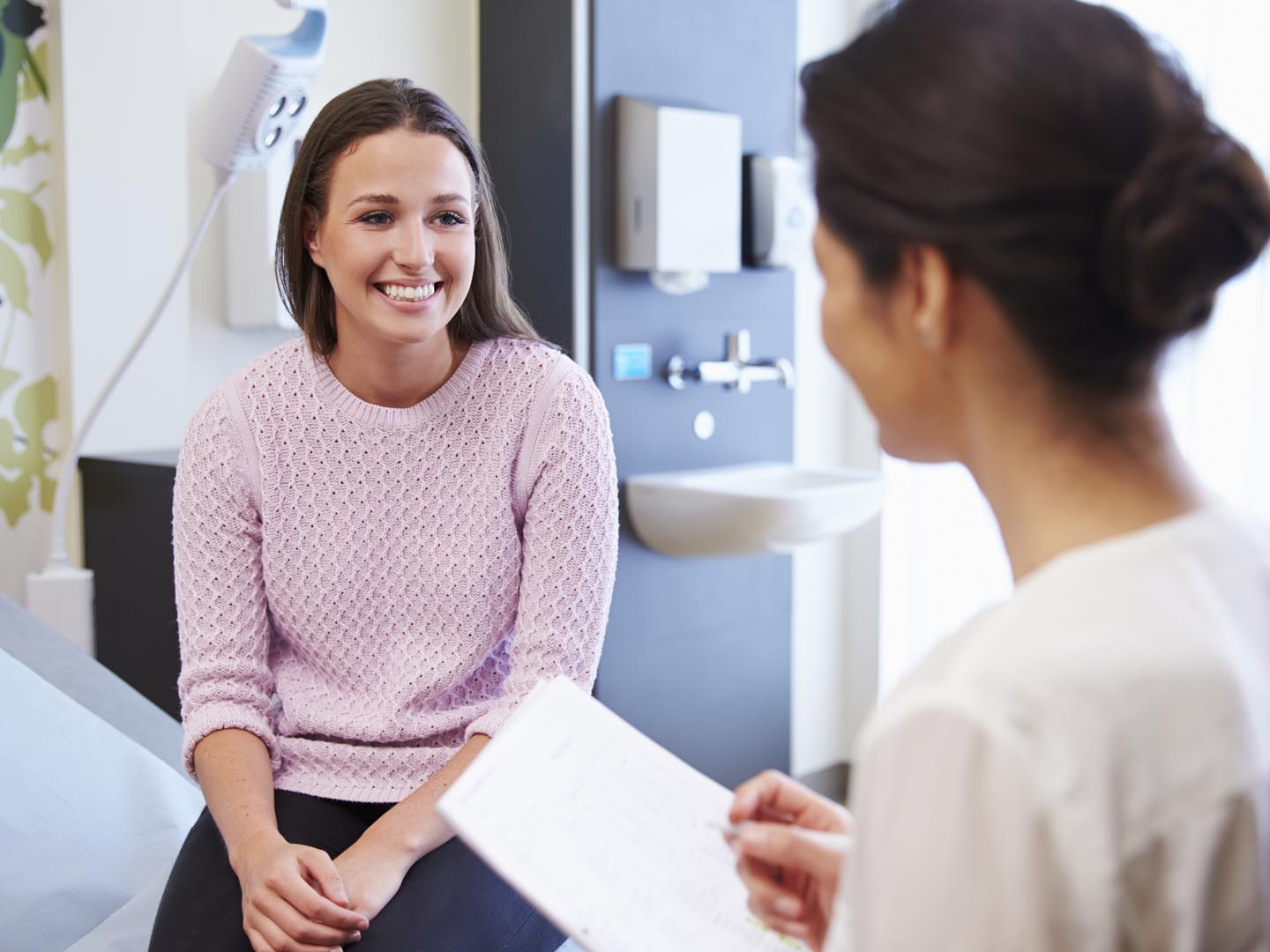 Your question is timely, as a large study published in the May, 2009, issue of Obstetrics & Gynecology has challenged conventional medical wisdom on this subject. The previous argument in favor of removing the ovaries when performing a hysterectomy (removal of the uterus) is that it prevents ovarian cancer later in life. Ovarian cancer is rare – it accounts for only three percent of all cancers and is responsible for one percent of deaths among women. But because it is hard to detect early, by the time ovarian cancer is diagnosed, it is often advanced and incurable.
Unfortunately, removing the ovaries may expose women to an increased risk of heart disease and stroke. The new study showed that when ovaries were removed from women under age 50, the risks of heart disease and stroke nearly doubled and the risk of death before age 50 increased by 40 percent.
For the study, researchers led by William H. Parker, M.D., of the John Wayne Cancer Institute in Santa Monica, CA looked at data from nearly thirty thousand of the women participating in the long-running national Nurses' Health Study. The team found that of the 29,380 women who had some form of the surgery, 16,345 had complete hysterectomies with removal of ovaries. The other 13,035 had partial hysterectomies and kept their ovaries. The investigators looked at incidence rates and deaths from coronary heart disease, stroke, breast cancer, ovarian cancer, lung cancer, colorectal cancer, total cancers, hip fracture and pulmonary embolism, plus death from all causes.
Dr. Parker noted that women with a strong family history of ovarian cancer or those who know that they have the BRCA1 or BRCA 2 genetic mutations associated with very high risks of breast and ovarian cancer should consider having their ovaries removed. On the other hand, he said, women with a strong family history of heart disease or stroke might want to keep those organs.
For other women, the choice now appears to be between protection from a rare disease versus increased risk for common ones.
Andrew Weil, M.D.