Lactation Tea forTwo?
I recently gave birth via cesarean section two months early. I have read about lactation tea to help produce breast milk. What is your opinion of these teas?
Andrew Weil, M.D. | July 25, 2008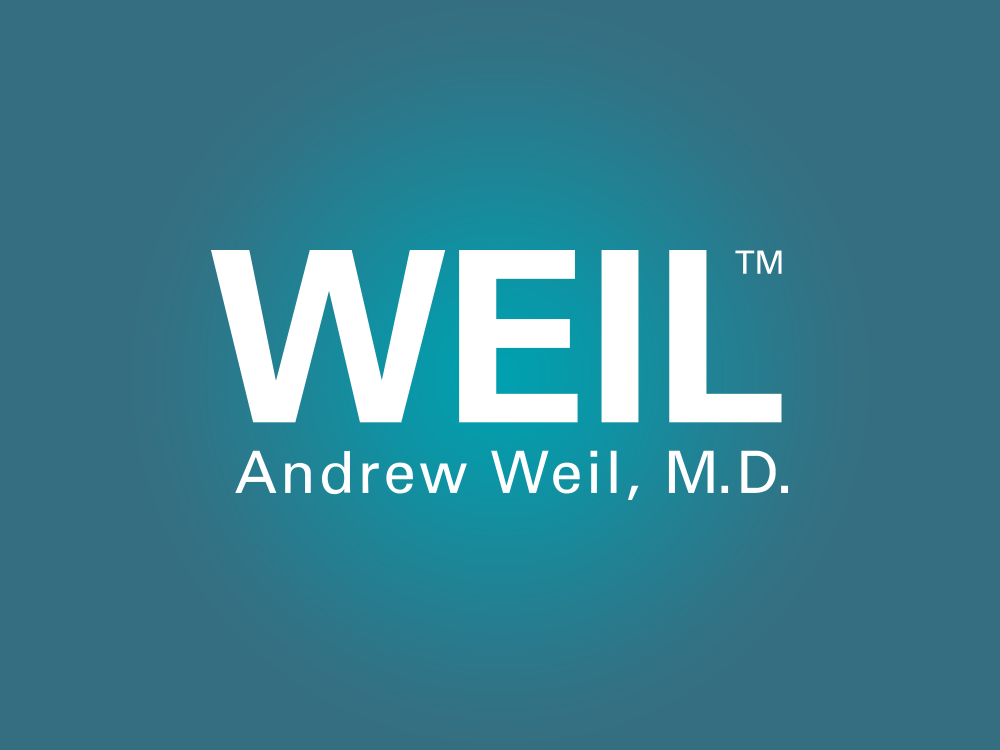 I discussed your question with Tieraona Low Dog, M.D., an internationally recognized expert in the fields of integrative medicine, dietary supplements and women's health, and an authority on herbal medicine. She said that most lactation teas contain fenugreek seed (Trigonella foenum-graecum), which is widely used to enhance the production of breast milk. Fenugreek is quite safe at the amounts used in tea or capsules. The dose is generally 3 grams per day (2 capsule s three times per day) or one cup of tea three times per day. To make the tea, use 30 to 50 grams of fenugreek seeds to one cup of boiling water; strain out the seeds, sweeten, and drink three to four cups a day. For people who don't like the taste of this drink, capsules might be a better option. You should see an increase in milk production within 72 hours after starting to consume fenugreek.
There is not much research to document the effectiveness of this herb, but Dr. Low Dog said that in her experience it works quite well. Fenugreek is also used as "imitation" maple flavoring – it has a maplelike flavor and can make your baby's urine smell like maple syrup. This is not a problem, but Dr. Low Dog said you should be sure to tell your baby's pediatrician that you're taking fenugreek, so the doctor doesn't worry about the odor. If you develop diarrhea while taking the capsules or drinking the tea, reduce the dose.
In order to support your milk production, be sure to eat a variety of fruits and vegetables every day, which can help you to avoid fatigue and maintain your energy. Watch your fluid intake too, because drinking more liquids than you need to quench thirst can suppress milk production. And don't overdo the use of parsley, sage, and peppermint, all of which may reduce your milk supply. In order to get adequate rest, try to nap when your baby does and sleep with your baby at night; you'll get more rest and your baby will be able to nurse without your having to get out of bed.
Andrew Weil, M.D.