Hypnosis to Ease Childbirth?
I am pregnant with my first child and currently exploring my options for childbirth education classes. I am particularly interested in hypnobirthing and was hoping to get your opinion about the technique.
Andrew Weil, M.D. | December 8, 2003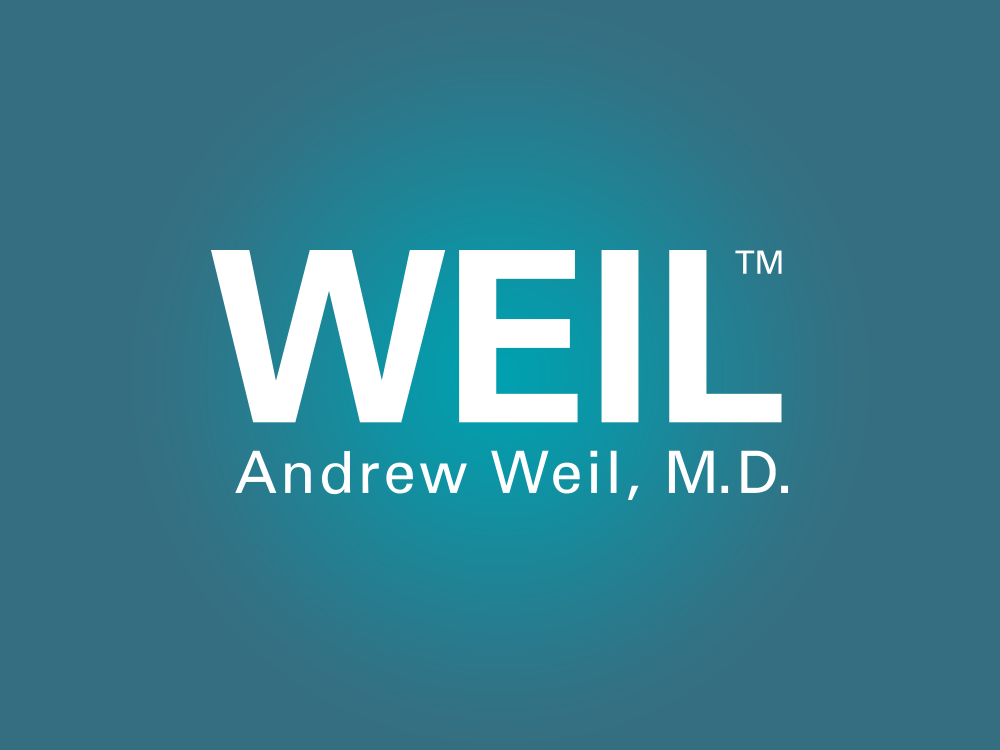 Hypnobirthing is simply the use of hypnosis during pregnancy and childbirth. Hypnosis can reduce morning sickness, anxiety and labor pain. I'm enthusiastic for personal reasons. Three weeks before the birth of my daughter, I asked hypnotherapist Steve Gurgevich, a friend and colleague, to do a session with my then-wife Sabine in the interest of a timely, quick, uncomplicated delivery. The baby was in a posterior presentation at the time, which worried us. Steve did an hour-long session and encouraged Sabine to talk to the baby and ask her to turn around before the beginning of labor and help make the labor quick. Afterwards, Sabine was very relaxed. A while after Steve left, she suddenly clutched her belly and bent over. "I think the baby's turning," she said.
It happened that our midwife was coming for dinner that night. She examined Sabine and reported that the baby was now in an anterior presentation, having turned within 20 minutes of being asked to do so. The baby came right on her due date. Labor lasted a mere two hours and six minutes.
Steve tells me that hypnosis can be used as the sole anesthesia for Caesarean sections and that many such deliveries have been documented on film. This makes for much better bonding between mother and baby. If you're interested in using hypnosis during pregnancy and childbirth, Steve suggests consulting a qualified doctor of medicine, clinical psychologist, social worker, nurse or a Doula trained to teach these methods to pregnant women. To find a certified professional in your area, go to www.asch.net, the Web site of the American Society of Clinical Hypnosis. Steve Gurgevich has his own hypnobirthing program available on CD.
Andrew Weil, M.D.