Gastroschisis: Mysterious Birth Defect Increase?
Can you tell me what could cause the birth defect where the baby's intestines stick out of the abdominal wall? I understand there's been an increase in the incidence of this weird problem.
Andrew Weil, M.D. | April 19, 2016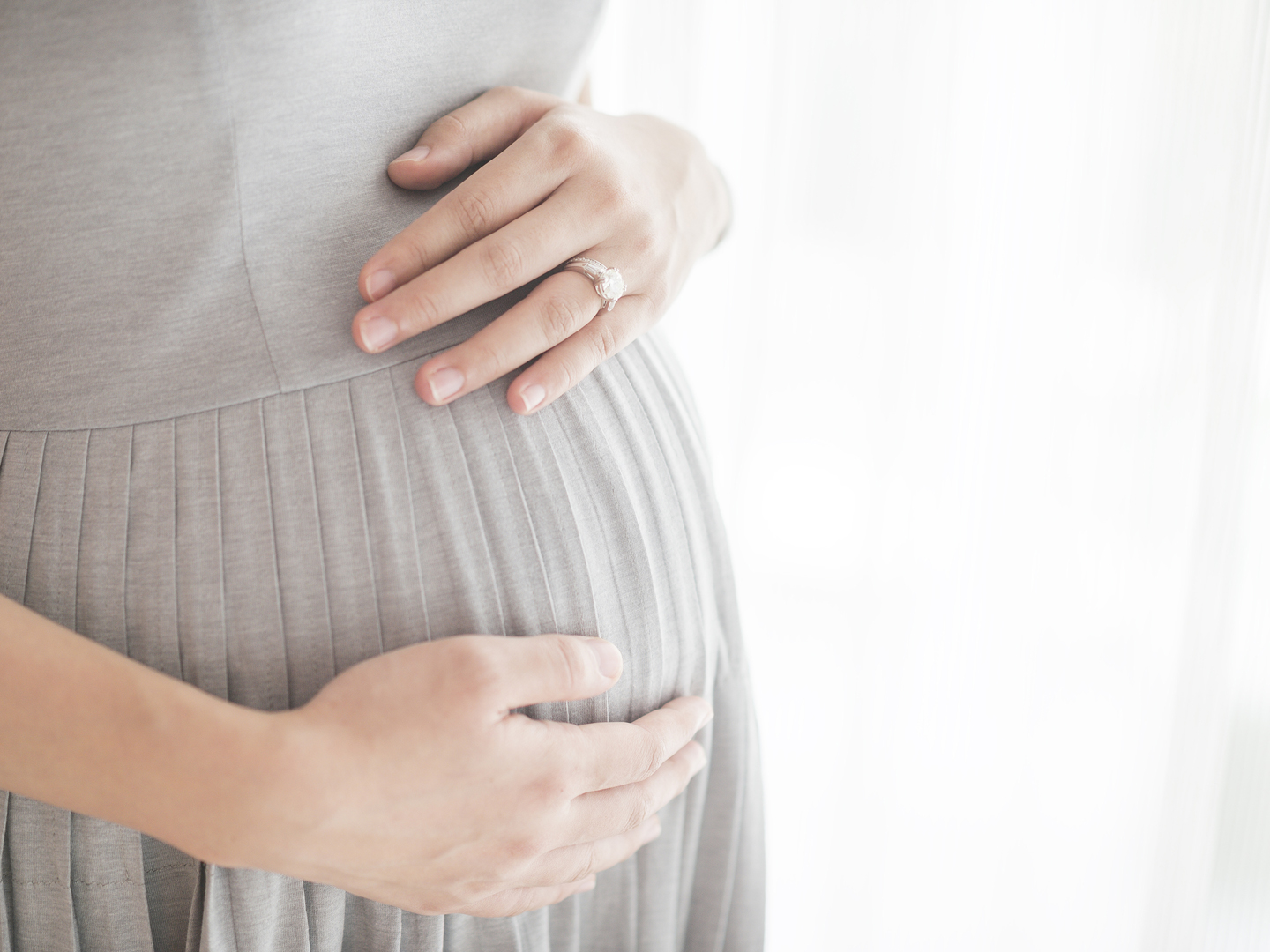 The condition you refer to is "gastroschisis." When it occurs, the intestines – and sometimes the liver and stomach – protrude through a hole in the abdominal wall, usually to the right of the belly button. The defect occurs early in pregnancy when the muscles of the baby's abdominal wall don't form correctly.
In January (2016), the U.S. Centers for Disease Control and Prevention (CDC) reported a disturbing increase in the number of these cases. Although there has been an upswing occurring in babies of young Hispanic and white women, the increase is especially pronounced in the babies of teenage black mothers. This has been happening even though the overall number of births to teenage mothers has been declining. The rate of this birth defect has also been increasing among older mothers. Overall, cases of gastroschisis increased by about 30 percent between 1995-2005 and 2006-2012. Among teenage black mothers the increase from 1995 to 2012 was 263 percent.
Fortunately, this defect can be detected before birth by ultrasound examinations and fixed with surgery soon after birth by putting the protruding organs into place and closing the opening in the abdominal wall. After surgery, the babies usually must stay in the hospital for three to six weeks, or longer in complicated cases. If the bowel hasn't been injured, they can do well and go on to lead normal lives, but if complications develop, additional surgery may be needed. Some of the affected babies develop feeding and digestive problems and may have difficulty absorbing nutrients, which can lead to malnutrition and other medical problems.
The cause of gastroschisis isn't known. Apart from young maternal age, risk is greatest among mothers who drink alcohol or smoke, were underweight before pregnancy or develop a sexually transmitted disease while pregnant. Some research suggests that a young father as well as a young mother may increase risk. Other possible causes suggested include low socioeconomic status, poor nutrition, drug use or exposure to an unknown environmental toxin.
In announcing the increased incidence of gastroschisis, CDC officials said the agency couldn't explain why it had occurred and called for public health research to determine the cause and the reasons that certain women are at higher risk of having babies with this birth defect.
Andrew Weil, M.D.
Source:
Abbey M. Jones, Margaret A. Honein et al, "Increasing Prevalence of Gastroschisis — 14 States, 1995–2012," U.S. Centers for Disease Control and Prevention, January 22, 2016, http://www.cdc.gov/mmwr/volumes/65/wr/mm6502a2.htm?s_cid=mm6502a2_w accessed January 25, 2016