Concussion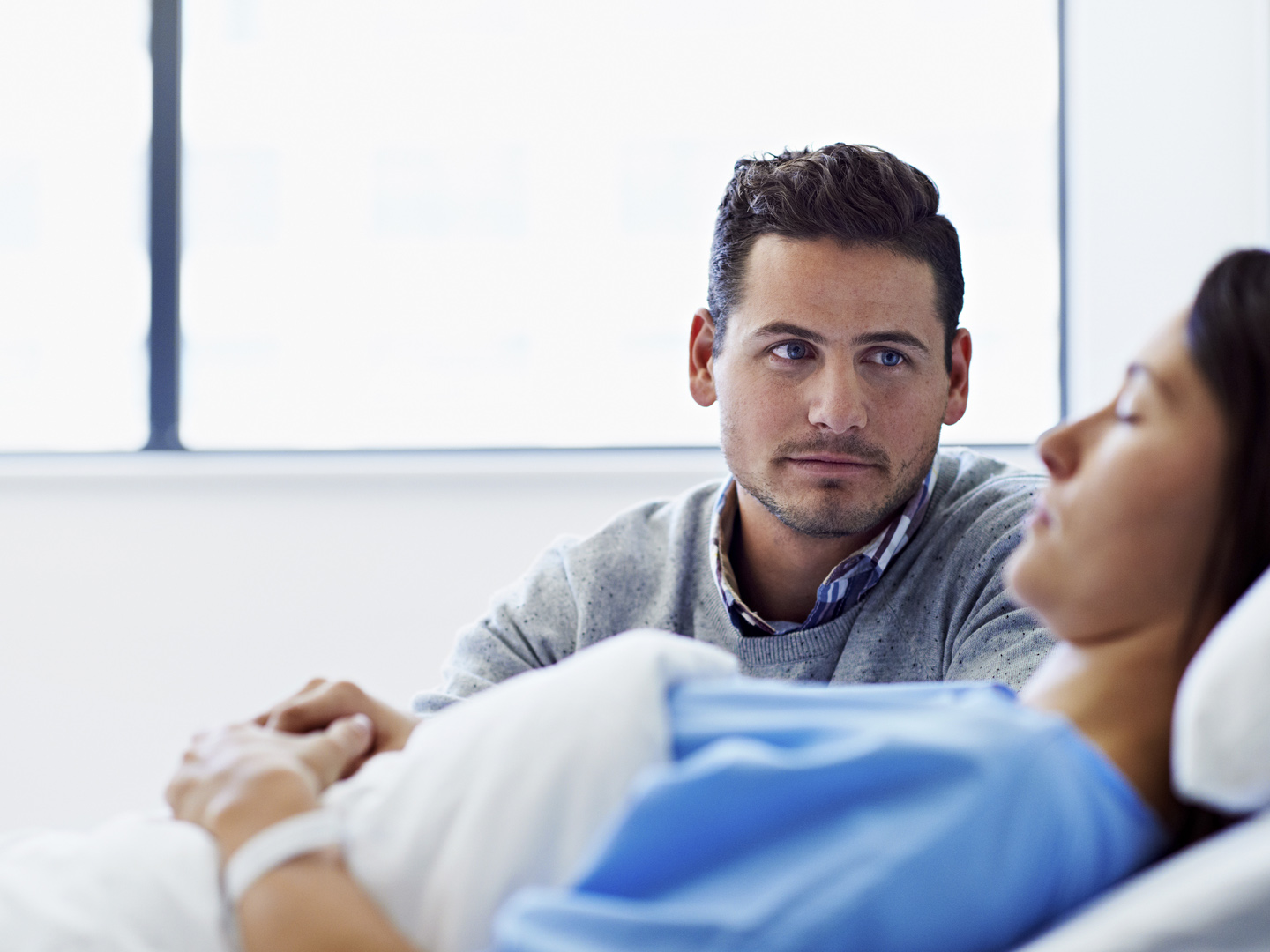 What Is a concussion?
The Centers for Disease Control (CDC) defines concussion as  "a complex pathophysiologic process affecting the brain, induced by traumatic biomechanical forces secondary to direct or indirect forces to the head."  Concussions are usually caused by a blow to the head or hitting the head as a result of a fall, other impacts or being violently shaken. They are considered functional injuries, (affecting the biochemical processes of the brain, rather than damage to tissues or blood vessels). In most cases, the trauma temporarily changes brain function, but in other cases concussions can lead to more permanent changes in brain function.
According to the U.S. Centers for Disease Control and Prevention (CDC) during the years 2001-2009, an estimated 2,651,581 children under the age of 19 were treated annually for sports- and recreation-related injuries. Approximately 6.5 percent of these were traumatic brain injuries, mostly among boys aged 10-19. The CDC also reports an average of 1.5 deaths per year from sports concussions. In most of these cases, an earlier, undiagnosed concussion had occurred prior to the final one.
What are the symptoms of a concussion?
The most common initial symptoms of concussion include confusion, headache, problems with concentration, memory, judgment, balance and coordination. While concussions can lead to loss of consciousness, most do not. For this reason, you can have a concussion and not know it.
Sometimes, concussion symptoms appear several hours or even several days after the injury. In addition to those mentioned above, symptoms can include dizziness, ringing in the ears, nausea or vomiting, slurred speech, fatigue, irritability, sensitivity to light and noise, problems sleeping, depression, or changes in taste and smell. Be sure to get medical help if a head injury leads to loss of consciousness lasting more than a minute, if repeated vomiting or seizures occur, if the injured person is having trouble with mental function or physical coordination, if headache lasts more than 48 hours, or if symptoms worsen over time.
In young children, concussion symptoms can include listlessness, tiring easily, crankiness, changes in eating or sleeping patterns, lack of interest in favorite toys and loss of balance or unsteady walking. If any of these changes occur after a youngster bumps or hits his head, be sure to seek medical help. The most serious immediate consequences of concussion are bleeding or swelling in the skull.
Recent research suggests that repeated sports-related concussions can lead to long-term brain damage. In 2013 some 4,500 retired professional football players won a $765 million lawsuit alleging that the National Football League failed to protect them from the disastrous long-term health consequences of concussion. These consequences included amyotrophic lateral sclerosis (ALS) Alzheimer's disease, and other forms of dementia, Parkinson's disease, or severe cognitive impairment.
According to the American Association of Neurological Surgeons (AANS) even mild concussions should not be taken lightly. Brain-injury experts emphasize that although some concussions are less serious than others, there is no such thing as a "minor concussion." In most cases, a single concussion should not cause permanent damage. However, on its website the AANS warns that a second concussion soon after the first one, does not have to be very strong for its effects to be deadly or permanently disabling.  This suggests that if concussions occur close together in time with less time for the brain to recover in between injuries, the more likely these concussions can cause summative damages.
Head injuries may lead to side effects that can last for weeks, even months. This is known as post-concussive syndrome. Symptoms include memory and concentration problems, mood swings, personality changes, headache, fatigue, dizziness, insomnia and excessive drowsiness. Patients with post-concussive syndrome should avoid activities that put them at risk for a repeated concussion. Athletes should not return to play while experiencing these symptoms and those who suffer repeated concussions would be wise to give up the sport.
A second concussion that occurs before complete recovery from an earlier one can lead to "second-impact syndrome." This condition is characterized by acute, often fatal brain swelling. According to the AANS the risk is higher in sports such as boxing, football, ice or roller hockey, soccer, baseball, basketball and snow skiing.
What are the causes of a concussion?
Concussions can occur as a result of many different types of trauma to the head. According to the University of Pittsburgh's Brain Trauma Research Center, more than 300,000 sports-related concussions occur annually in the U.S and the likelihood of suffering a concussion while playing a contact sport is as high as 19 percent per year of play. According to the AANS more than 62,000 concussions occur each year in high school contact sports. Among college football players, 34 percent have had one concussion, and 20 percent have suffered multiple concussions. It is estimated that between four and 20 percent of college and high school football players will sustain a brain injury over the course of one season. In football, the risk of concussion is three to six times higher among players who have had a previous concussion.
Research from McGill University in Montreal found that 60 percent of college soccer players reported symptoms of a concussion at least once per season and that concussion rates among soccer players were comparable to those in football. In addition, the study found that athletes who suffered a concussion were four to six times more likely to suffer a second concussion.
Other risks for concussion include being in an automobile or bicycling accident, being a soldier in combat, physical abuse, falls, and having had a previous concussion.
How is a concussion diagnosed?
There are no specific medical tests for concussion. Since confusion is regarded as the primary symptom, an individual suspected of suffering a concussion is asked such basic questions as whether he knows his name, what month or year it is and where he is.
A CT scan may be ordered to rule out such problems as bleeding or swelling in the skull when confusion or memory problems occur or after an automobile accident, but in general, diagnostic imaging tests such as CT scans, MRI, and EEG, are not considered sensitive to the effects of concussion. Results usually are normal even with severe concussions.
What is the conventional treatment of a concussion?
Treatment for uncomplicated concussion is rest (refraining) from all activities that could jolt or jar the head. Patients are advised not to drive a car, ride a bike, work or play at heights or use heavy equipment. Acetaminophen (Tylenol) is recommended for concussion-related headache but patients should avoid ibuprofen or aspirin since both can increase the risk of bleeding. In addition, patients are cautioned not to drink alcohol or take illicit drugs while recovering from a concussion.
For concussions related to contact sports, injured players are advised not resume play until a physician gives the OK. Young children and teens should never return to a game on the day of the injury. For youngsters age 10 and older, a pre-season exam called "baseline testing" professional can help assess a young athlete's balance, brain function and the presence of any unusual symptoms. Results can be used for comparison if a suspected concussion occurs later in the season.
What therapies does Dr. Weil recommend for concussion?
Dr. Weil concurs on the need for rest and for abstaining from other activities that could put someone who has suffered a concussion at risk for further injury. He endorses the advice to avoid ibuprofen or aspirin and recommends the use of acetaminophen (Tylenol) for concussion-related headache. As far as contact sports injuries are concerned, he concurs with advice not to resume the activity until being cleared for play by your physician.
For primary prevention of concussions, it is prudent to assess vision, balance, and cognitive awareness prior to engaging in activities that may lead to head injuries.  If balance problems, visual or cognitive impairment exists, it is important to avoid activities that can lead to head injury.  For those who choose to participate in contact sports, wearing safety-certified up-to-date head protection and intentionally playing with head safety in mind can help reduce risk for head injuries.
There has been some research suggesting that supplementation with fish oil (containing omega 3 fatty acids) can be protective to brain structure and function when taken prophylactically (prior to a head injury). Some animal and military studies have suggested benefit of fish oil supplementation for the active treatment of traumatic brain injury including concussion.
Sources:
Ken Belson "Many Ex-Players May Be Ineligible for Payment in N.F.L. Concussion Settlement," New York Times, October 17, 2013, accessed on November 14, 2013 at http://www.nytimes.com/2013/10/18/sports/football/many-ex-players-may-be-ineligible-to-share-in-nfl-concussion-settlement.html?ref=headinjuries&_r=
Patrick Bellgowan et al, "Relationship of Collegiate Football Experience and Concussion With Hippocampal Volume and Cognitive Outcomes," JAMA doi:10.1001/jama.2014.3313.
Bailes Julian E.Patel Vimal. (2014) The Potential for DHA to Mitigate Mild Traumatic Brain Injury. Military Medicine179:11S, 112-116. (Adv Nutr. 2014 May 14;5(3):268-77. )  http://www.ncbi.nlm.nih.gov/pmc/articles/PMC4013179/