Supplements and Liver Damage?
A while ago you wrote about a warning label to be placed on green tea extract because of the risk of liver damage. This doesn't seem to have happened. What's going on?
Andrew Weil, M.D. | April 30, 2009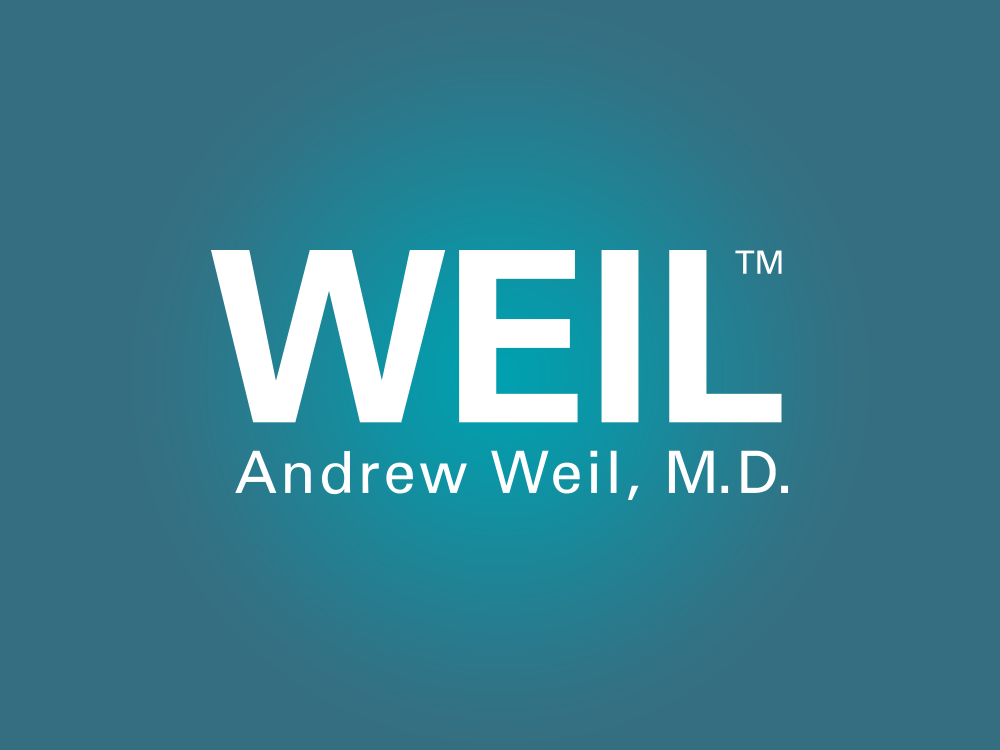 Updated April 10, 2009
In June 2007, the U.S. Pharmacopeia (USP) proposed requiring a cautionary statement (not a warning label) on black cohosh (an herb that may relieve hot flashes and other symptoms of menopause) and on all dietary supplements containing green tea extracts. The USP is the official public-standards-setting authority for all drugs (both prescription and over-the-counter), dietary supplements, and other healthcare products manufactured and sold in the United States. USP standards are recognized and used in more than 130 countries.
My colleague Tieraona Low Dog, M.D., an internationally recognized expert in the fields of integrative medicine, dietary supplements and women's health, is on the USP committee that proposed the cautionary statements. She told me at the time that the action was taken after a thorough review of all the reports to the FDA of adverse events for black cohosh and green tea extracts, including liver damage. If there is a relationship between green tea extracts and liver damage, Dr. Low Dog said that the incidence appears to be exceedingly low. Still, the committee decided that consumers should be aware of a growing number of reports suggesting that concentrated green tea extracts (predominantly those prepared with alcohol), with and without other ingredients, may cause elevation of liver enzymes and liver damage.
However, in June 2008, the USP committee decided to defer its decision on the cautionary label for green tea extract and published its Powdered Decaffeinated Green Tea monograph without the cautionary labeling. The USP said that the reason for the deferral was to give its Dietary Supplements Information Expert Committee time to review its safety classification policy. Until the committee completes this review, the green tea extract cautionary statement will be on hold. If the committee finds that safety issues warrant a cautionary statement, it will act.
The cautionary statement on black cohosh was not deferred. It notes reports that the supplement can affect the liver and advises consumers to discontinue use if they develop symptoms indicating liver dysfunction, such as nausea and vomiting, abdominal pain, or dark urine. Anyone who already has liver disease should be cautious about using black cohosh.
For the record, I have always recommended drinking green tea itself as the best way to get the health benefits it has to offer. I do not recommend using concentrated extracts of tea. Drinking tea poses no risk. I'll continue to follow developments on green tea extract and the question of whether or not it actually presents a risk of liver damage.
Andrew Weil, M.D.