Persistent Pool Pest?
I understand that a parasite has been populating pools and hot tubs everywhere, causing diarrhea and other gastrointestinal problems. How can we protect our kids and ourselves? Does chlorine kill these bugs?
Andrew Weil, M.D. | November 23, 2015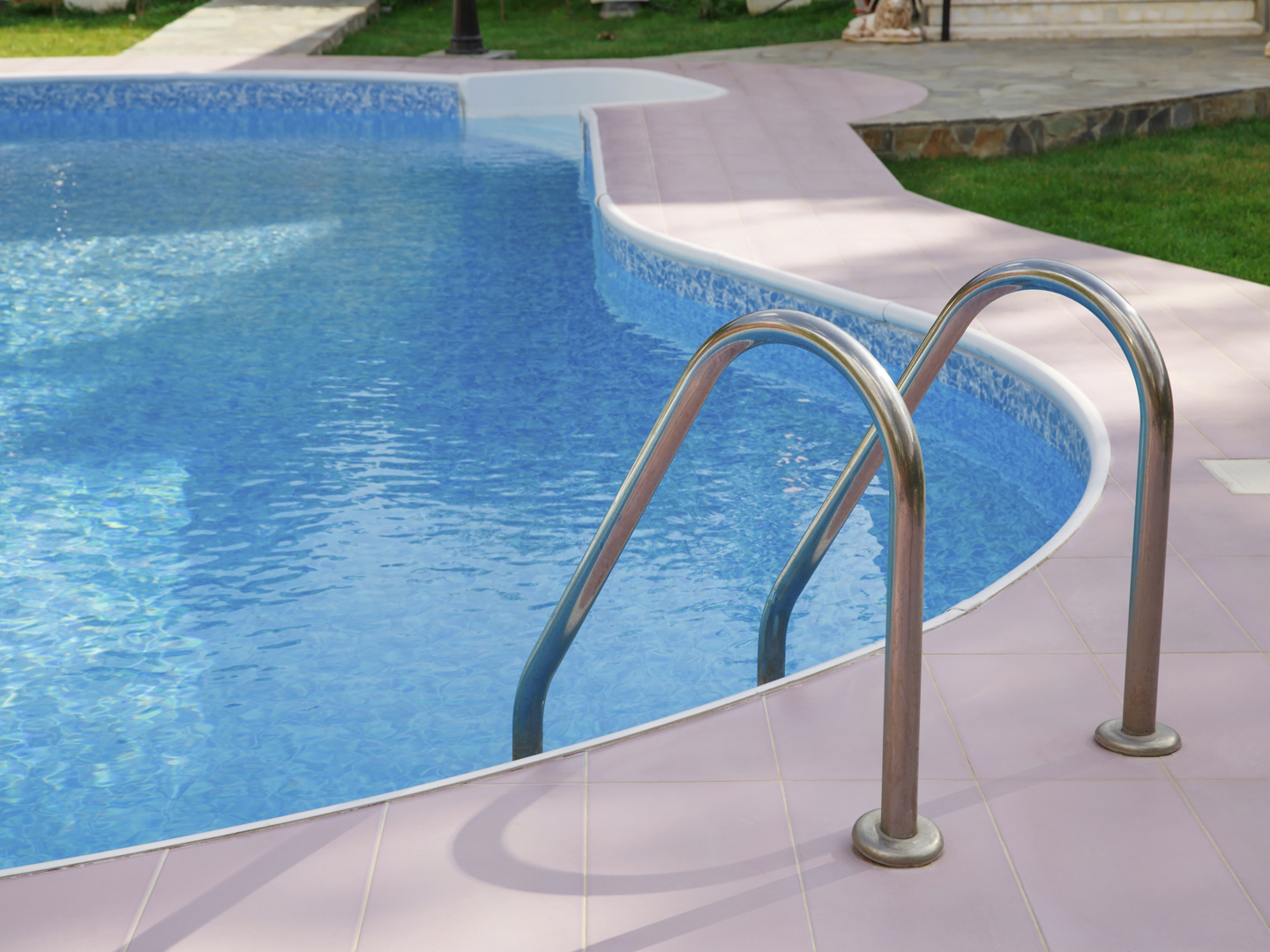 You're referring to a tenacious, microscopic parasite called cryptosporidium that has been linked to hundreds of cases of gastrointestinal illness during the past few years, mostly in children, with the numbers on the upswing. Some cases have been so serious that those affected required hospitalization, and at least one death has been reported. Unfortunately, chlorine isn't the answer to this problem. While most bacteria can live in treated water for only a few hours at most, cryptosporidium can survive for up to 10 days.
And children may be to blame for many cases. Cryptosporidium gets into pools via the diarrhea it causes and then infects swimmers who swallow water. You wouldn't think parents would allow kids with diarrhea into pools, particularly kids who may not yet be fully toilet-trained. But it happens. In 2007, an outbreak of cryptosporidium in Utah resulted in 1,902 infections, leading the state to ban kids under age 5 from public swimming pools. After an investigation, the U.S. Centers for Disease Control and Prevention (CDC) reported that of 1,371 patients for whom data were available, 592 reported both recreational water exposure plus contact with people with diarrhea, while 503 reported only recreational water exposure and 170 only contact with persons with diarrhea.
We used to think that infections due to cryptosporidium affected only immune-compromised people, but that wasn't so in 1993 when half the population of the city of Milwaukee was infected after the parasite got into the public water supply. The source was never found, but officials concluded that the bugs must have been carried in the runoff from upstream farms and neighborhoods into rivers that feed Lake Michigan and from there into the city's water supply.
In the 1990s, outbreaks were also linked to a sprinkler fountain in Minnesota, a splash fountain in Florida and from swimming in contaminated water in Ohio and Nebraska. In 2005, more than 1,700 people were infected at a New York spray park.
To be safe, the CDC advises checking to see when the pool you're using was most recently inspected. Better still, try to find a pool that treats the water with ozone or irradiation, both of which can kill cryptosporidium. You also can buy test strips that enable you to check a pool's chlorine level. According to the CDC the proper free chlorine level is 1-3 mg/L or parts per million, with a pH of 7.2-7.8 to maximize germ-killing power.
To prevent infection, be sure you or your kids don't swallow pool water. More important: don't swim when you – or one or more of your children – have diarrhea and for two weeks afterward, especially if you know that cryptosporidium was the cause. While at the pool, take young kids to the bathroom frequently, check diapers, and when you change them, do not do it poolside. And make sure your kids know never to pee or poop in A pool.
Andrew Weil, M.D.
Source:
"Outbreaks of Illness Associated with Recreational Water – United States, 2011-2012." U.S. Centers for Disease Control and Prevention, accessed June 27, 2015, http://www.cdc.gov/mmwr/preview/mmwrhtml/mm6424a4.htm?s_cid=mm6424a4_w