Allergic to Ladybugs?
Now I've heard everything. A friend tells me that she's allergic to ladybugs. I'm skeptical. Is there such a thing?
Andrew Weil, M.D. | October 20, 2006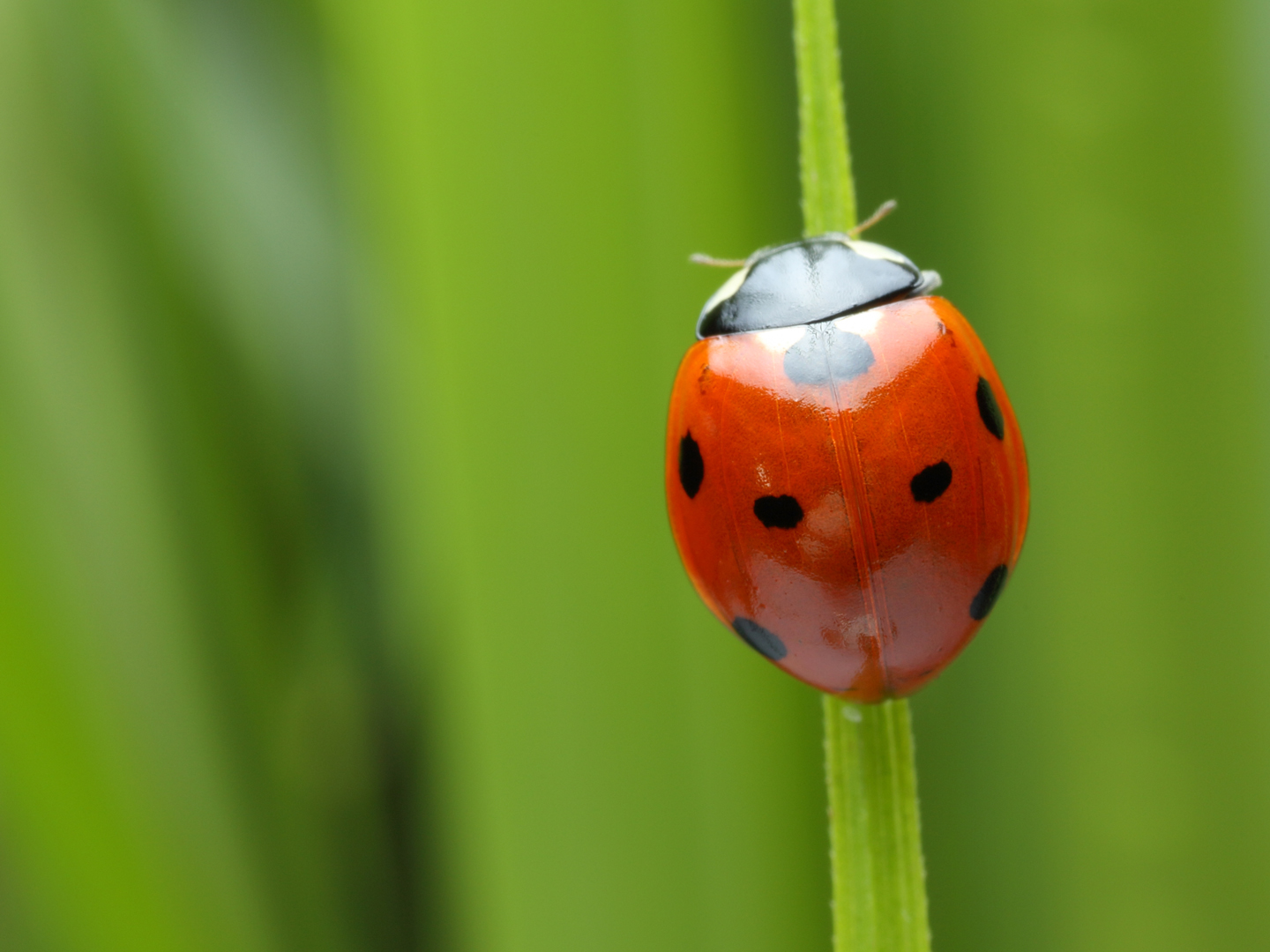 Yes, it's possible to be allergic to ladybugs. In fact, according to recent studies, the incidence of ladybug allergies has been rising rapidly and is now comparable to allergies to cats and cockroaches. The bugs that appear to be causing the trouble are Asian ladybugs (Harmonia axyridis), brought to the United States in the 1970s to control aphids and other agricultural pests in some eastern and southeastern states. Since then they've spread as far north as New England and as far west as Wisconsin and Missouri. Swarms of them have led to allergic reactions, primarily in the fall when the insects come indoors, where they hope to remain until spring. In a report at the annual meeting of the American Academy of Allergy, Asthma and Immunology in March, 2006, researchers from the University of Louisville School of Medicine in Kentucky said that thousands of ladybugs have been found in some houses, including huge concentrations in basements where they can cover entire floors.
The Kentucky researchers also said that of 99 people who responded to an anonymous survey, half said that they were allergic to Asian ladybugs. Symptoms – including cough, stuffy nose, conjunctivitis, and asthma – appear to be worst during infestations in the spring, fall and winter. Another review of some 1,400 skin tests from 2001-2004 showed that 21 percent of patients were sensitized to Asian ladybugs compared to 24 percent for cats, 27 percent for cockroaches (seen among inner city residents), and 40 percent for dust mites, researchers reported.
As with any allergy, the best form of treatment is avoidance. The researchers said that the best way to get rid of ladybugs is to vacuum them up and seal off potential points of entry by caulking windows and doors. If you have a very large infestation, you might need an industrial vacuum cleaner!
Andrew Weil, M.D.