Bugged By Bugs?
I am going camping soon in a variety of damp, wooded areas. Do you have any suggestions for warding off critters?
Andrew Weil, M.D. | July 13, 2006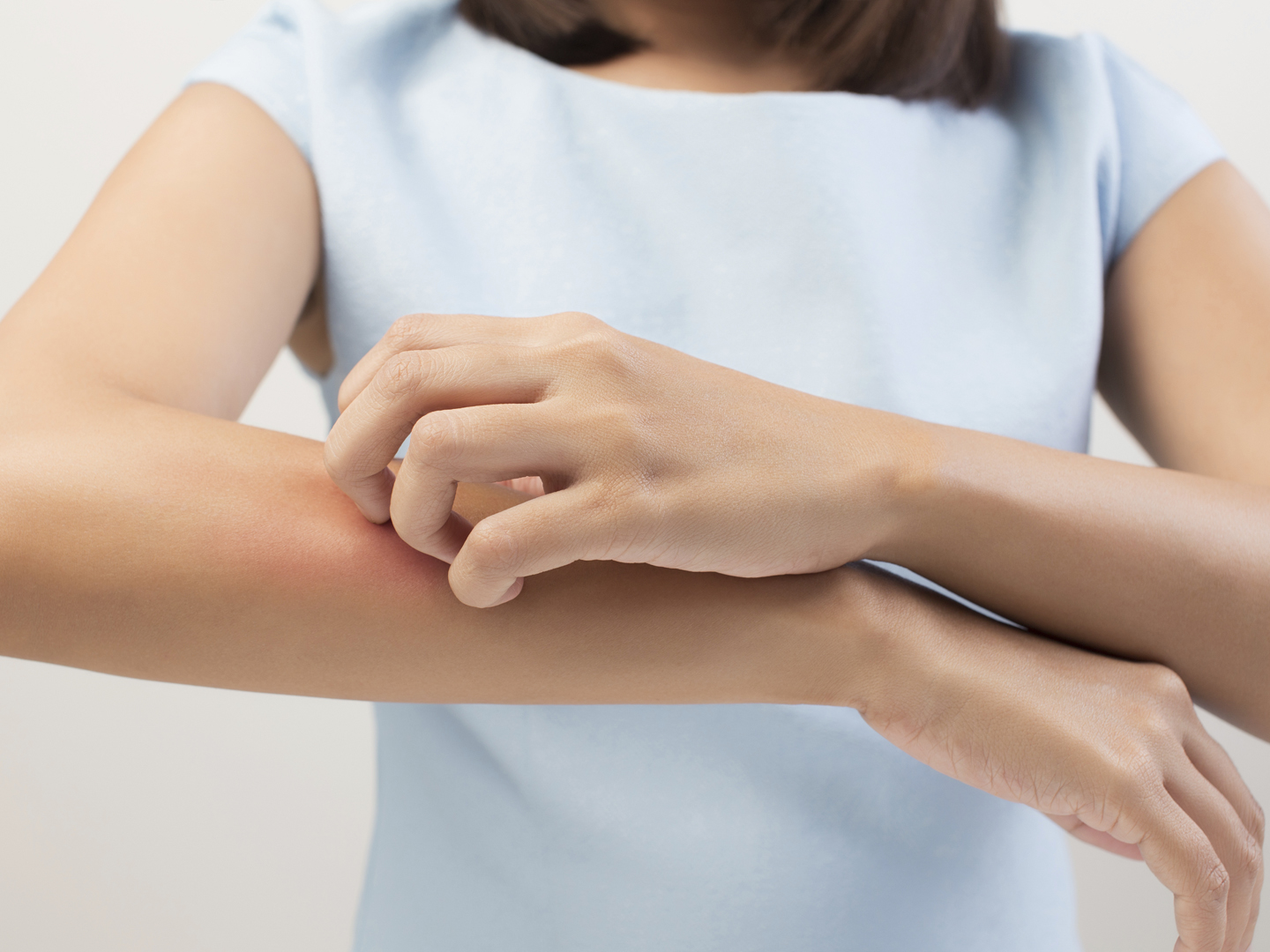 Whenever you're outdoors in bug infested areas, it is best to protect yourself with insect repellents and with clothing that covers your arms and legs. The U.S. Centers for Disease Control and Prevention (CDC) recently expanded its list of mosquito repellents, adding to its long-standing recommendation of products containing DEET. While they are effective, I find these repellents nasty and toxic. The CDC now lists oil of lemon eucalyptus, a plant-based product registered with the U.S. Environment Protection Agency (EPA). Registration indicates that the active ingredients in the repellent have been reviewed and approved for efficacy and human safety when used as recommended on the label. When oil of lemon eucalyptus was tested against mosquitoes found in the United States, it provided protection similar to repellents with low concentrations of DEET.
The other new repellent ingredient recommended by the CDC is picaridin, which is reputed to be as effective as DEET but is light, odorless and, reportedly, more pleasant to use. Picaridin has been widely used elsewhere in the world since 1998 and is recommended by the World Health Organization as the best protection against malaria. According to the EPA, picardin presents about the same toxicity risks as DEET.
As an alternative to the repellents described above, I recommend the following natural products:
Repellents containing geraniol: some research suggests that this natural plant-derived substance is effective.
Neem oil, from an Indian tree, Azadirachta indica, that can provide significant protection.
I suggest that you also follow the precautions below recommended by the EPA whenever you use insect repellents:
Never apply them over cuts, wounds or irritated skin.
Don't apply them to eyes or mouth and apply sparing around ears; never spray repellents directly on your face. Spray your hands and then apply to the face.
Don't let children handle repellents; apply the products to your hands and then put it on children; don't apply them to children's hands.
Use just enough to cover exposed skin or clothing; add more only if insects are not discouraged by the first application.
Apply repellents only to exposed skin or to clothing (not under clothing).
Wash repellents off with soap and water when you come indoors.
Stop using any repellent that gives you a rash or other reaction. Wash it off with soap and water and then call a poison control center for further advice. If you go to the doctor because of a repellent-caused rash, take the product with you.
Andrew Weil, M.D.