Supplements for Diabetes?
I'm a type 2 diabetic who controls my condition with diet alone. I've heard that ginseng can help control diabetes. Is it worth a try?
Andrew Weil, M.D. | October 7, 2003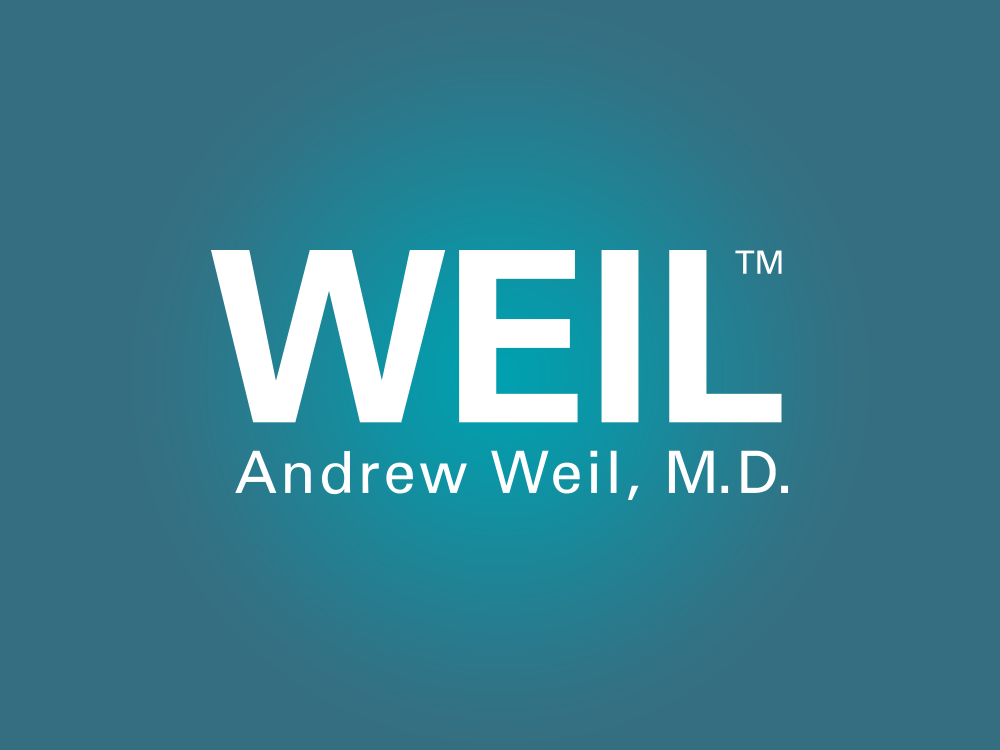 (Originally published 03/16/2001)
I think there are more effective steps you can take. To begin with, diet alone is not enough. It's vital to incorporate activity into your daily life, as regular exercise can lower insulin resistance and improve type 2 diabetes. If you're interested in a botanical remedy to lower blood sugar levels, I would recommend extract of Asian bitter melon (Momordica charantia) instead of ginseng. Two other herbal remedies you might try are ayurvedic gurmar (Gymnema sylvestre) and prickly-pear cactus (Opuntia spp). You can find these remedies at your natural-food store or through large mail-order or online supplement retailers; follow package directions.
In addition, I recommend supplementing with 1,000 mcg a day of GTF (glucose tolerance factor) chromium, a form that's well used by the body. Chromium helps stabilize blood sugar levels and can be beneficial in type 2 diabetes. Another mineral helpful to diabetes is magnesium which I recommend in a dose of 400 mg a day. Also helpful is alpha-lipoic acid at a starting dose of 100 mg. It is a powerful antioxidant that can help lower blood sugar (it has also been studied in improving diabetic neuropathy at doses of 600 mg a day). Those diabetics who are taking prescribed medications for the condition should let their physicians know when they're experimenting with one of these remedies, in case those diabetes medications need adjustment.
Andrew Weil, M.D.