Is Fluoride Safe for Kids?
What are the risks of giving fluoride to young children in drops or combined with a multi-vitamin?
Andrew Weil, M.D. | February 28, 2002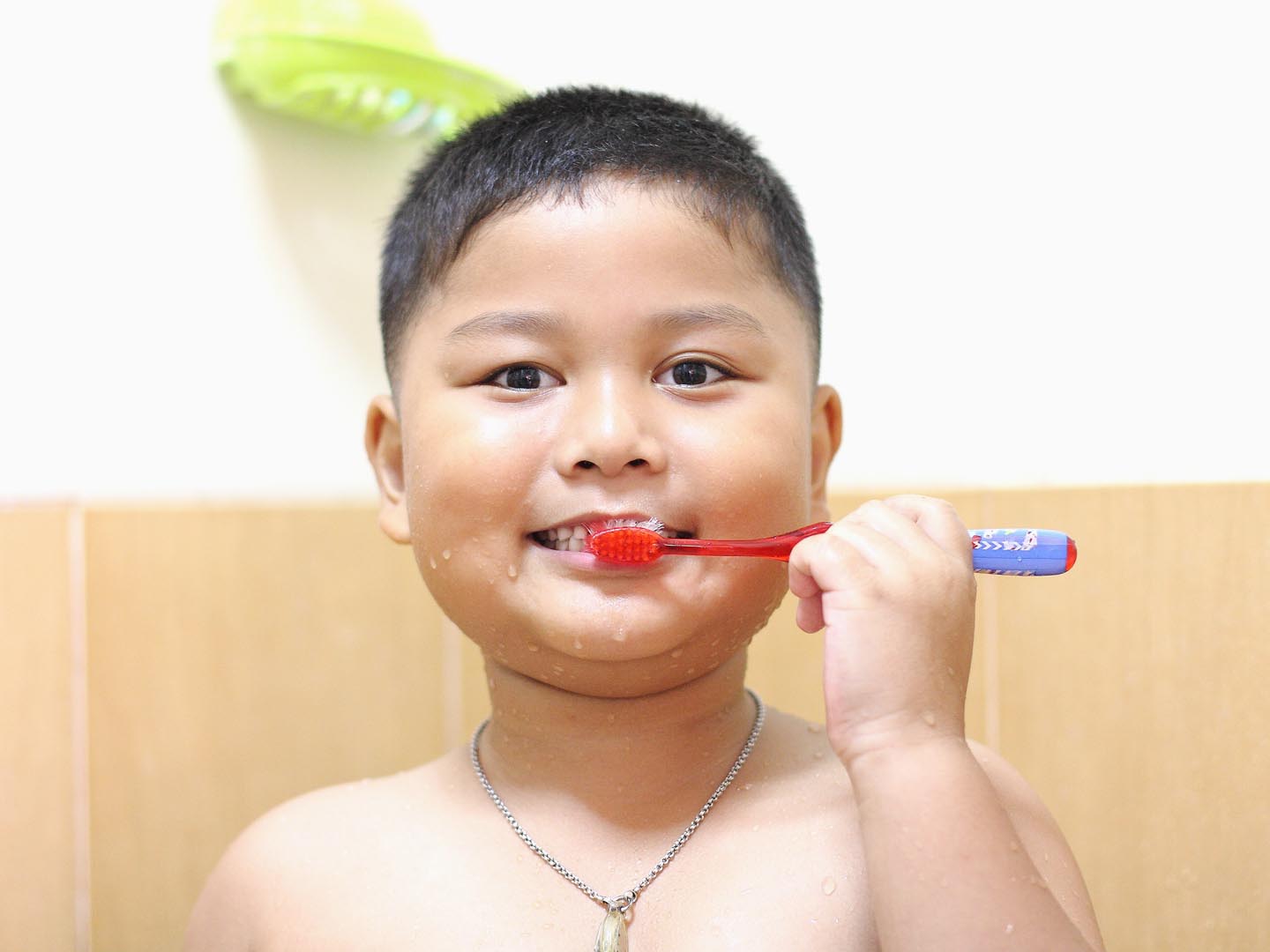 The only children who need fluoride supplements of any type are those who live in communities without fluoridated water supplies or in homes with water purifiers that remove minerals. The easiest, most efficient and most cost-effective means of making sure that children have adequate fluoride to protect against tooth decay is to support fluoridation of your area's water supply.
If your community's water is not fluoridated, your child will need dietary fluoride supplements which are available only by prescription from your dentist or physician. To protect against tooth decay, children need fluoride on a daily basis from the age of six months to 16 years. (Actually, I recommend that pregnant women take fluoride supplements beginning in the sixth month of gestation to ensure strong tooth development in the fetus – check with your obstetrician about this.) The correct dosage for your child must be calculated on the basis of the natural fluoride concentration of your local drinking water as well as your child's age, and the extent of his or her exposure, (if any), to other sources of water that may be fluoridated.
Some fluoride is present in all water sources but, according to the American Dental Association, most bottled waters don't contain enough to prevent tooth decay. Fluoridation of community water supplies involves adjusting the fluoride content to the optimal level for dental health, 0.7 to 1. 2 parts fluoride per million parts water.
Too much fluoride can be as bad for children's teeth as too little. An excess can lead to mottled, chalky white spots on the teeth. Other health risks include weight loss, brittle bones, anemia and weakness. Data suggesting that excess fluoride can increase the risk of cancer or contribute to hip fractures in seniors are contradictory. These conflicting reports continue to fuel the often heated controversy over fluoridation. My feeling is that, at proper levels, fluoride is of immeasurable benefit to your teeth during childhood and throughout life.
Andrew Weil, M.D.